I was practically jumping up and down when i received an email from
Nuffnang
that i'm actually through the first round of the
N96 Race
and so here i am posting this "
last minute
" post to get myself qualify for the next round.
*i couldn't decide on how to do this post =(
and they ask me what's the wackiest i would do to
Race for N96
....
Actually, what act would you consider as wacky?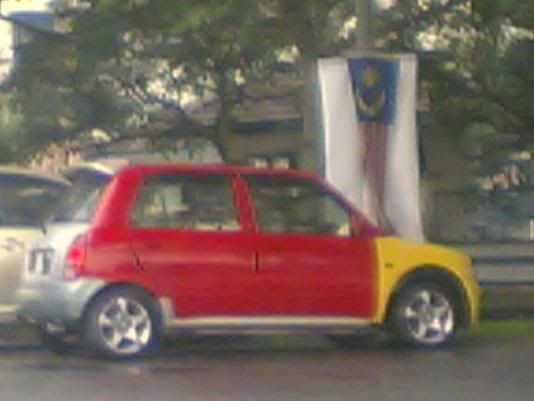 Modifying your beloved car
like in the picture above? [1]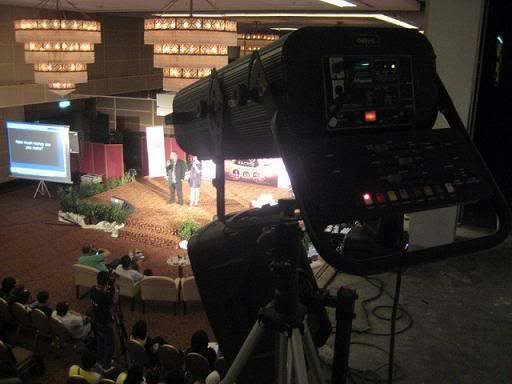 Staying
one floor above hundreds
for a couple of hours and
falling asleep up there
? [2]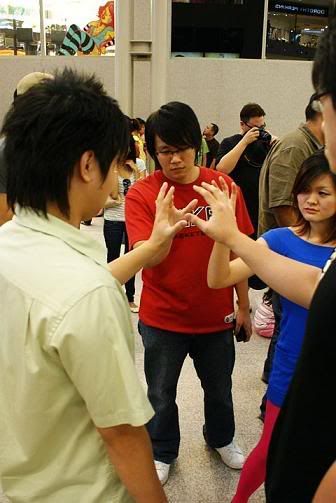 Going all the way to the heart of
Kuala Lumpur
just to stay still for 5 minutes
without anything in return
? [3]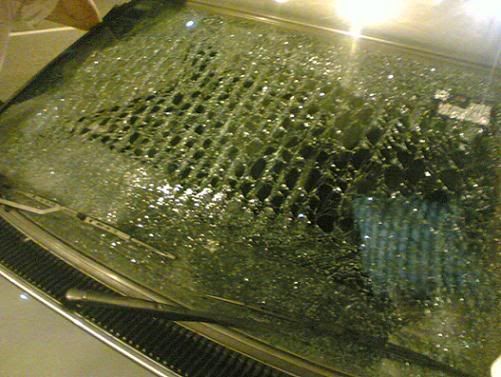 or (
this is bad, do not try it
)
smashing people's windscreen
just because you don't like them! [4]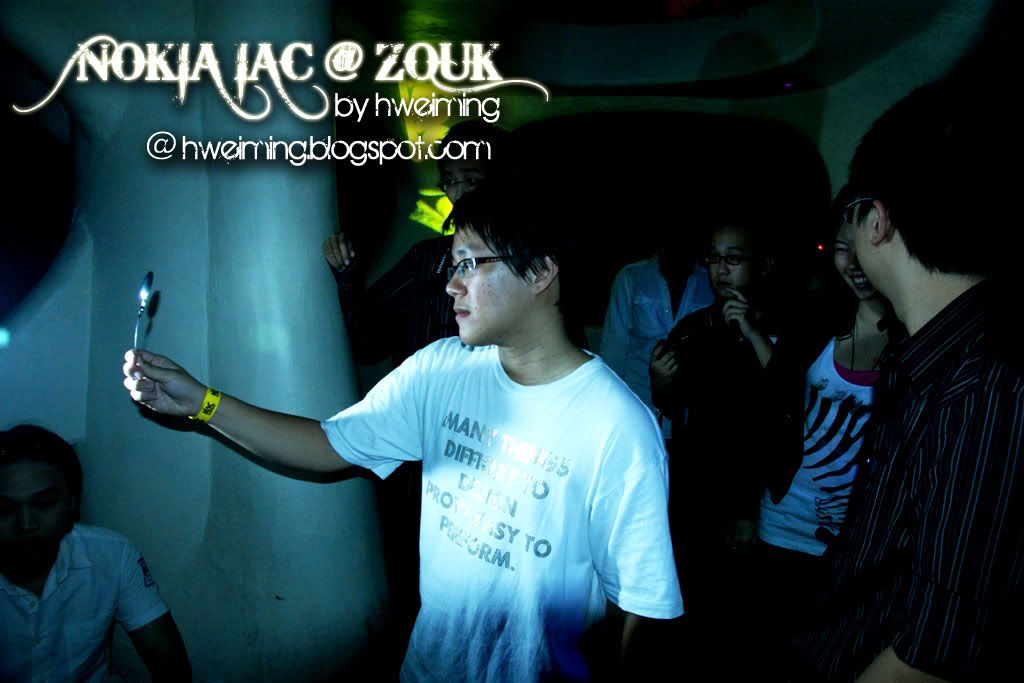 maybe performing some "
fake
" magic/stunts in front of everyone taking the risk of being boo by the crowd. [5]
The wackiest i would do to race for the phone?
Nyeh...
I would modify my car for the day to come
[1]
and smash people's windscreen
[4]
on the day itself and perhaps perform some stunts to divert the attention of other's
[5]
and standing one level above the others
[2]
and the best part of it? I might get nothing in return
[3]
risking being beaten up by everyone going all out doing those stuffs i mentioned above.