Yesterday alone was really a bad day for me. A series of unfortunate incidents happened. After one bad experience and i didn't even have time to really sit down and think of it then another one came to me straight to my face.
Beat it.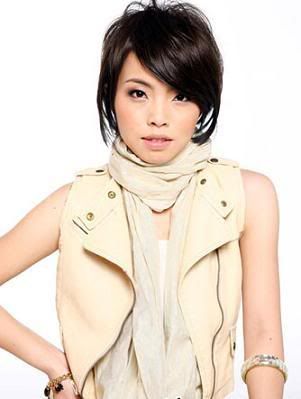 Anyway....

I was shocked to know that this contestant of Superstar Season 3 (
超级星光大道3
) who is number3 (黎础宁) in the season itself committed suicide just like yesterday. My friend personally msg me on MSN and nudged me.
=X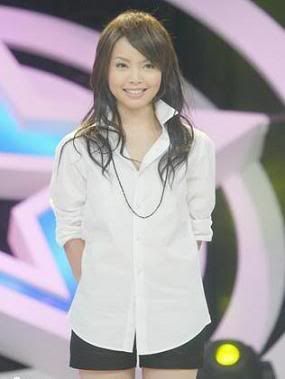 Though not one of my favourite in the competition itself, she did entertain me at times and she have a good voice i must admit which brought her to where she was, Number 3 in the competition, Season 3.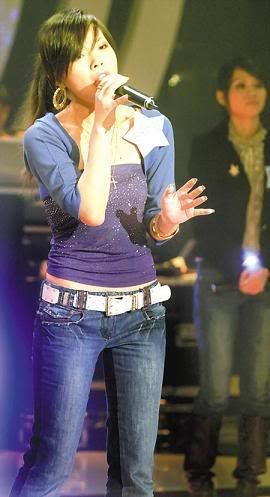 "


中新网11月13日电 台湾选秀节目《星光大道》的女选手黎础宁传出在12日晚间于汽车内引废气自杀的消息,在紧急送往医院急救后,仍在13日凌晨不治死亡;目前警方正在勘验黎础宁的遗体,自杀原因是否因与男友勇壮感情出现状况,还待警方厘清中。

13November :
On the night of 12th November 2008, the news that a female contestant of Taiwan Singing Competition (Superstar), Ivy Lai committed suicide locking herself up in a car broke out. A few emergency rescue didn't make any difference and she was announced dead on the morning of 13th November 2008. The authorities are still investigating the matter and rumours were spread that her relationship with a professional baseball player is involve.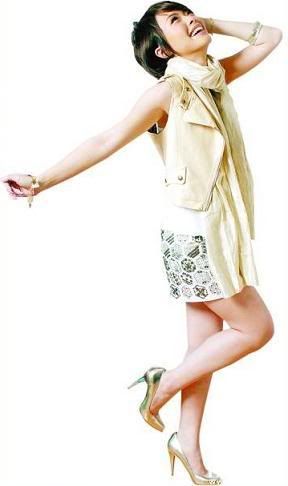 Seriously, i don't know what to say after finding out this news. I thought my friend was playing some prank on me or what when i first knew about it till i Google about the news then i was left stoning in front of my computer.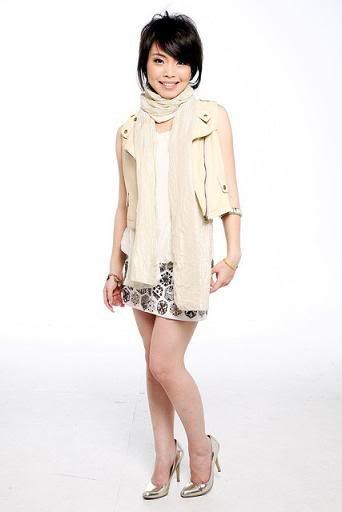 "




如今传出因感情不顺而寻短身亡的消息,让不少网友感到不舍,大叹黎础宁的璀璨人生才刚开始,却傻到结束了自己的生命。
People were saying on how bright her(黎础宁) future will be after Superstar Season 3 (超级星光大道3) ended.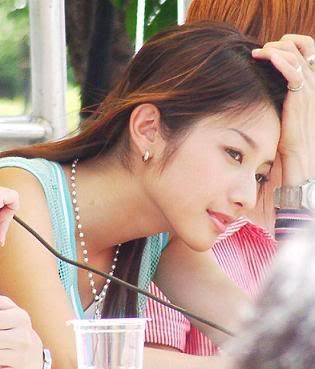 this reminds me of
Xu Wei Lun
(许玮伦)
an actress who was found dead in an car accident early last year.
Sigh.
=(
*for your information, Superstar is one of the most happening singing competition in Asia that brought a few individuals up to fame directly and indirectly and
MANY
people were crazy about the show.
Info on One Million Star/Superstar/超级星光大道