One day, some member of some politician party got bored. He was in charge of promoting
Malaysia
to the world and
Msia
independence day-31st
August
is just around the corner. He do not have enough time as the deadline is 2 days before
Malaysia's
51st birthday.
and so he came up with this brilliant plan of his to promote
Malaysia
in a short span of time.
Propose for a ban of
Avril Lavigne
concert that is.
The Arts, Culture and Heritage Ministry
love the idea so much that they stick with the plan almost immediately. So, here you go.
The news of
Malaysia Banning Avril Lavigne concert
@ 29
August
is all over the net for the time being.
If you do not know about this news yet, go knock your head on the wall. This is such a
memalufying
moment for us
Malaysians
.
"




KUALA LUMPUR, Malaysia

(AP) —

Malaysia on Tuesday canceled a concert by Canadian rock singer Avril Lavigne, saying it may taint the Muslim-majority country's independence day celebrations after the Islamic opposition slammed her show as being "too sexy."
What is wrong with you peeps that plays the politic games. Seriously i don't see anything
TOO
sexy about
Avril Lavigne
.
Come on la, you do not need the noodles in your head, go cook it and eat it up yourself, spicy or original, your flava. Don't come out to the world sharing your noodles with everyone showing the world that
Malaysia
is such a crappy country. Not every
Malaysian
LOVE
maggi mee
OKAY!!!. I LOVE CINTAN.
and what does
Avril
's concert have to do with
Malaysia
's Birthday??
Avril
's concert won't reduce the patriotism of the many
Malaysians
that love
Malaysia
to bits. There're people who love both
Avril
and
Malaysia
.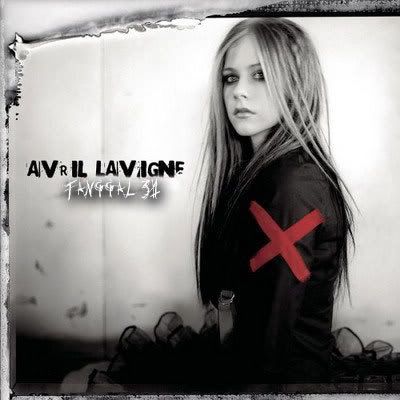 latest single by
Avril Lavigne
-
Rock Version of Tanggal 31.
Yes? No?
Lets say i love my girl and my mom, my girl is a singer and she have a concert and the concert is 2 days before my mom's birthday. So, now you're telling me that me going to my girl's concert will reduce my love for my mom??
WTFISH... CRAP!!!
Really... results of too much
MAGGI MEE
.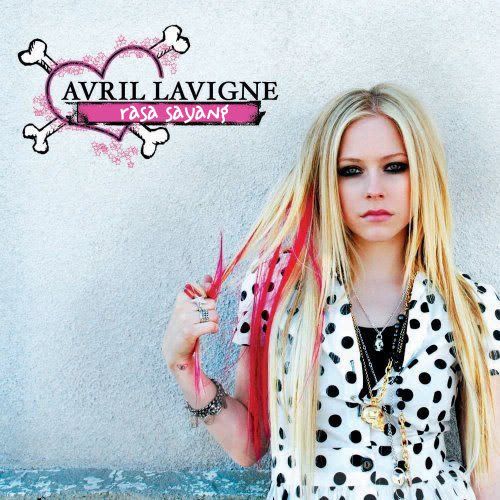 previous single by
Avril
-
Rasa Sayang
. Can?
My mom is just like
Malaysia
, without my mom, there won't be me, without
Malaysia
, there won't be the
joshuaongys
you see here typing this post out. My girl is just like
Avril
, my girl didn't came in my life before i'm born,
Avril
didn't too,
THEY BOTH CAME INTO MY LIFE A FEW YEARS AGO
. Okay maybe my example is wrong.
Alright fine!!
You WIN!!
Maybe we should have something like this.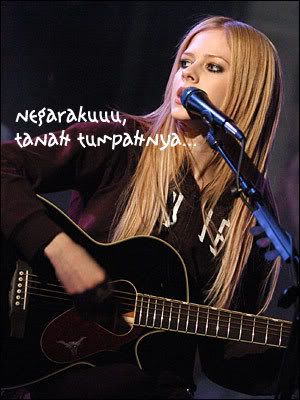 Avril
performing
Tanggal 31
and
Negaraku
in the concert itself. OK?? HAPPY??
No!!!??
Too sexy huh?? Too near to 31st August huh?? Ban huh??

Please ban
Michael Phelps
from appearing on
Malaysian Media
thank you, i had enough of him already all over the news, he's
TOO SEXY
winning
TOO
many medals.
and yes, there're many
SEXY
stuffs on the net as well. Please do ban the internet and use the internet to make us
Malaysians
MORE PATRIOTIC
as well!!!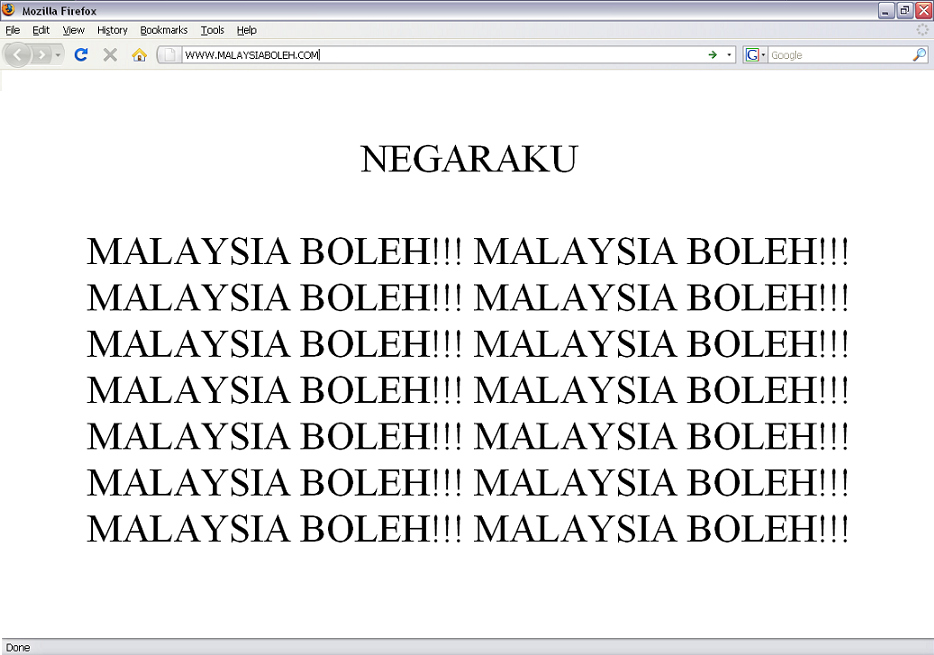 this is what i mean, Internet making us
Malaysians
more patriotic!!
"




Malaysia requires all performers to wear clothes without obscene or drug-related images and be covered from the chest to the knees. They must also refrain from jumping, shouting, hugging and kissing on stage.



and let me show you a video.



Focus on the talk starting from time 1.24
I find it damn hilarious but "
memalufying
" at the same time.
not only you're not allow to show skin, but during the concert,
they don't want the performers jumping or shouting...
dude its a concert, thats the whole point of a concert.....
you miss the whole point of the concert

O.O
with all the drama all these years, i start to think that all the politicians in
Malaysia
are "
james bond
" like undercover, sent by neighboring country to ruin
Malaysia
's name
mengesiasuikan Malaysians
.
Just that they are not as intelligent as James.
alright lets go back to
Avril Lavigne
..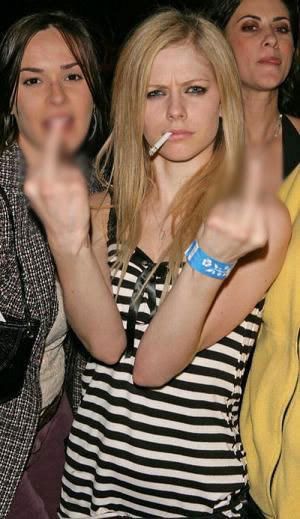 YOU THINK SHE CARE?
So yea,
Malaysia
Boleh!! Keep up the good work man... Keep it up!! Even if now they already said that it will be postponed, but the "
memalufying
" statements have already been said. What can we do?? The whole world is making
Malaysia
a laughing stock already. Great.
=)