It has been 2 months since
Roxy Summer Splash
ended. Some of you might have attended the event, some no. Anyway...
To those who know what's that, they might as well know about the competition in that event.
Seventeen Cover Girls
Seventeen Summer Hunks
and
Here are some of the pictures of the girls. Taken by my friends.
The Finalists
Part of the finalists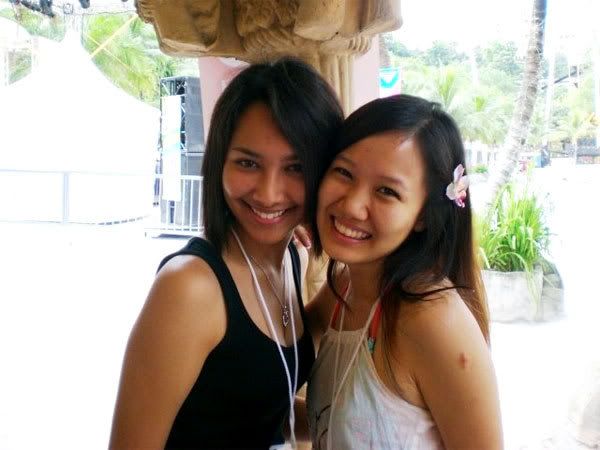 Juanita
and
HuiJing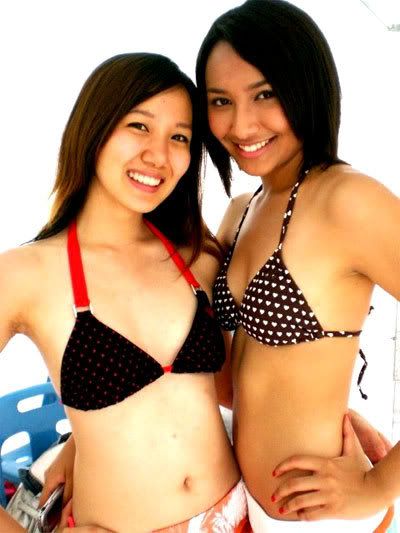 HuiJing
and
Juanita
and i guess most people who were there knew who's the
Seventeen Cover Girl
this time right?
Juanita
won the title hands down and i personally have quite a number of friends who favoured her among all the finalists.
Here are a little bit more of her pictures.
=)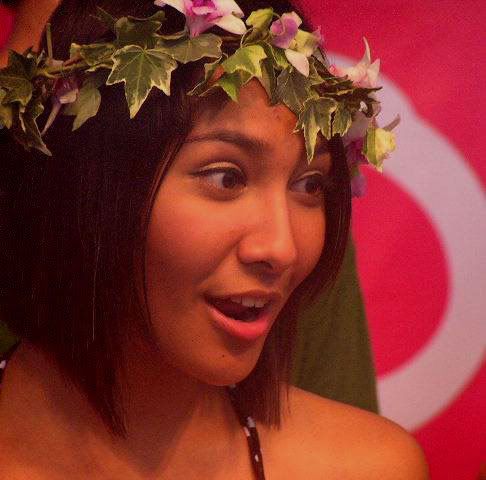 Take 1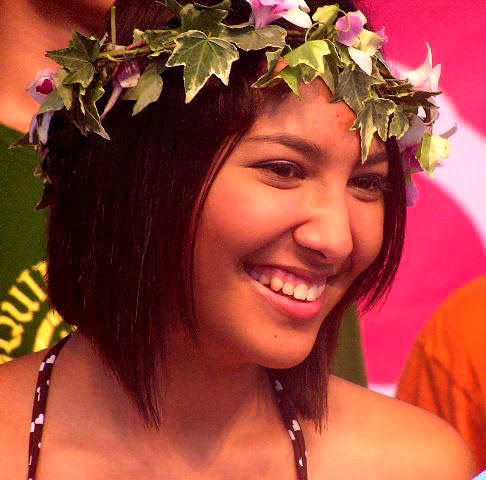 Take 2
Take 3
Alright you might favour other girl among the
Seventeen Cover Girls
finalists and think that i'm bias in this matter.
and i can tell you
YES! I'M BIAS!! HAHAHAHAHAHA
Juanita
is my friend and i'm just promoting her larh!!
To the many people who don't know about this,
Juanita
have a blog.
She just started blogging not long ago, with just a few posts.
*blog link below
Ahhh, yea....
Want to see how she look last time? scroll down a bit more...
if you cant spot her in the picture above i have nothing to say.
and actually,
today is her birthday
and i just want to take this opportunity to wish her
HAPPY BIRTHDAY JUANITA!!
God Bless
and all the best in your exams!!
=P
*i doubt that she'll read this as her house internet line got problem =(
To Support Her,
go get the latest Issue of Seventeen Magazine!!
Related Links :
Quiksilver Roxy Malaysia Blog
Juanita's Blog
Hui Jing's Blog
Pictures Credits :
Nigel
Aaron