There's a new magazine in town. First showing its face in July, targeting the men/guys in
Malaysia
,
Clive
Magazine is here.
Just yesterday, there was this
Clive House Party
@
Poppy
, sort of like the official launching of this magazine
Clive
.
was there with a couple of friends, queuing up in line since 8.40pm outside of the venue.
kelli.
me
.randy.munhoe.thomas
.with
nigel
taking the picture.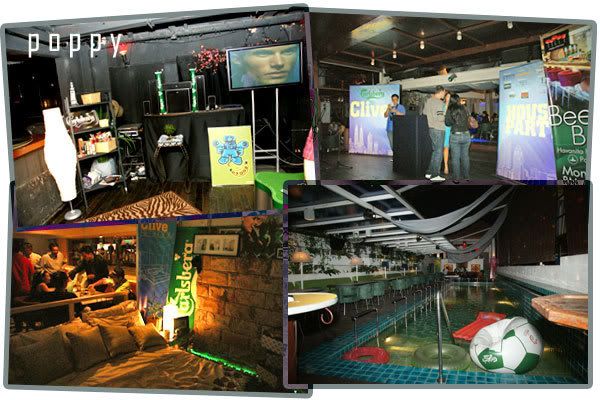 we got our goodies bag and went into the venue finding ourselves in the midst of quite a big crowd there already.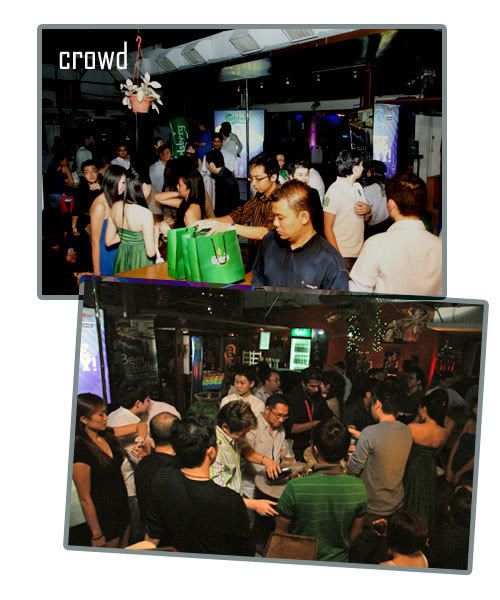 a few of us met some friends and went on socializing, building up more networks leaving the others stoning aside looking at chicks and hunks.
=)
the event haven start yet.
Soon, there was a short announcement indicating that the party have just started and...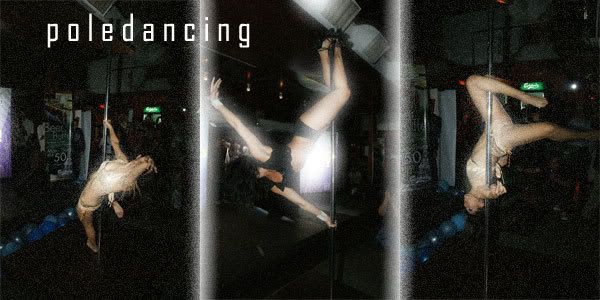 2 girls came forward to the middle where there were 2 poles and they start dancing.. o.O
i wasn't really fascinated then, the 2 girls were... Zzz.. lets skip that shall we??
=)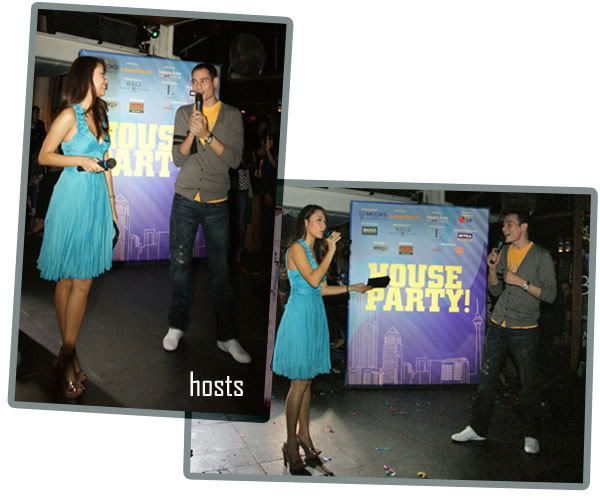 after that, the 2 hosts for the night(
Marion Caunter & Joey G
) came out and how excited/happy am i to see
Marion
!! LOLx forget about the pole dancing girls, they
sarks
....
=D
they did their job which is talking and talking and seriously i have no idea what they were talking because i was just focusing on
Marion
alone..
SHE'S HAWT!!!
=D
and the next thing i know, some guy was performing there already
O.O
*why cant just let Marion talk the whole night...
some
MalaysianIdol
dude which i don't care much because he went out of tune a few times and he's not
THATgoodINsinging
. I can see everyone chatting among themselves and only the photographers were like paying attention on him as they were
TAKINGPHOTOS
. Sorry i should not judge thatsit.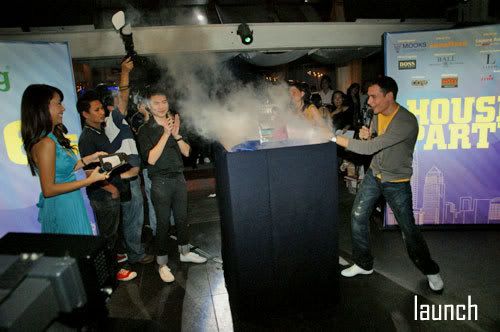 then there's this official launch of the magazine where everyone got their hands on the
September
issue of
Clive Magazine
. The 3rd issue of the mag. The important thing is,
Marion
was the covergirl!! *
smiles
*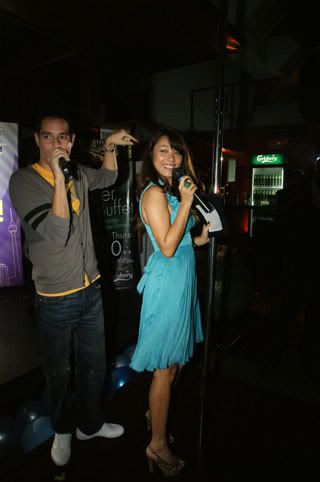 some random pictures
lolx =)
Alright, the other highlights of the party...

here...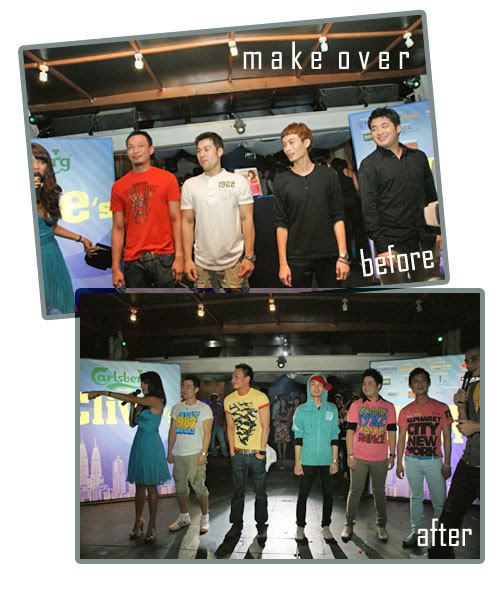 a makeover for 5 guys with clothing fully sponsored by
Mooks
.
some games sessions where the people there have the chance to win something which includes a scaled version of
MiniCouper
and 1 year subscription of
Clive Magazine
if i'm not mistaken.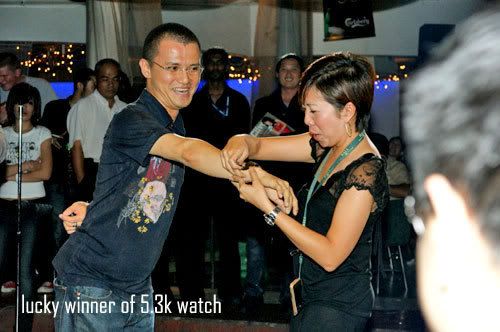 and there's this lucky draw where this guy above won a
BALL
watch worth 5.3k DARN. Look at his face!!! Rob him when you bump into him!!!
=P
so that was quite a night for me...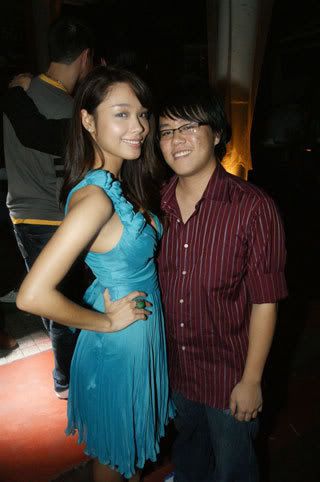 meeting
Marion Caunter
in person
=D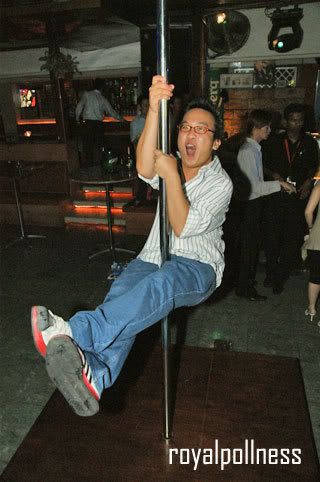 having royalshortness david teaching us some pollness of his..
O.O
and
and how i wish to drive this home...


i know... dream on....
=(
and i know you want more of these....
More Pictures of
Marion Caunter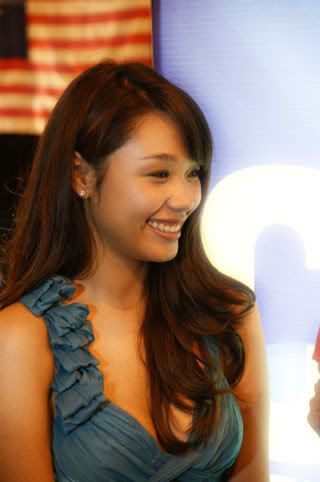 heeeeee.... not that much picture of her after all...
=P
enjoy!!~

take care.
=D
*speaking of magazine, have you get your hands on the newest issue of Seventeen Magazine?? Go get it!! Got many bloggers in it!! lolx
*all pictures above taken by Nigel