23 August 2008. 3pm.4 locations.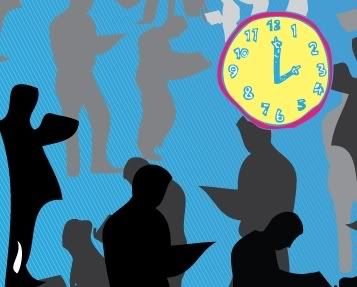 There was this project going on. In 4 different cities in the world.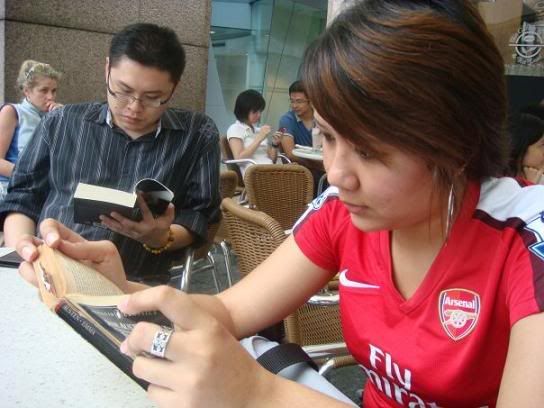 Singapore
Melbourne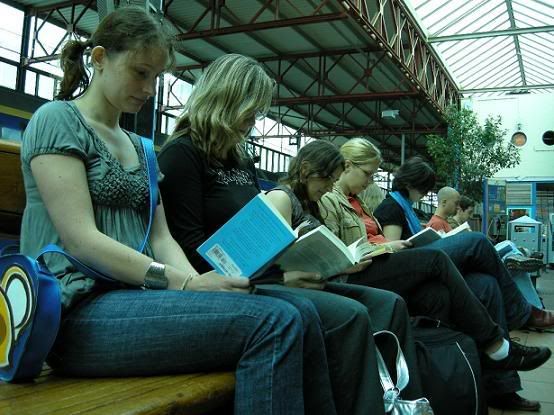 Eindhoven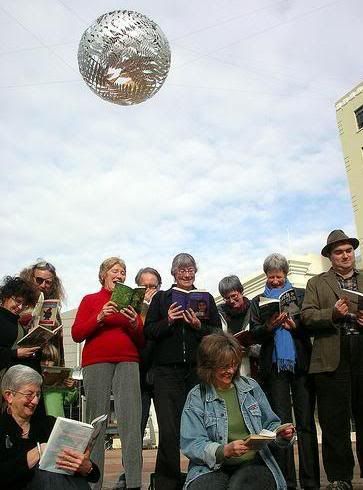 Wellington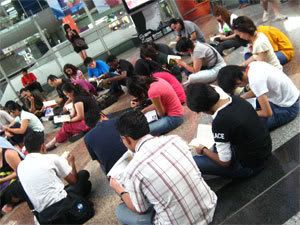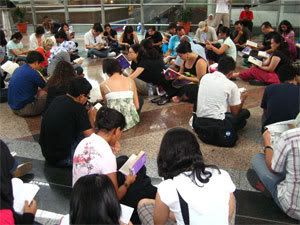 and
KUALA LUMPUR
!!!
Project name
Read While Waiting
which have its objective clearly stated in the name.
Read WHILE waiting, be it
ANYWHERE
,
ANYTIME
.
A meaningful project by
RandomActs
promoting reading.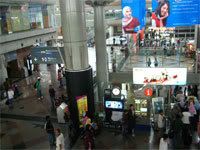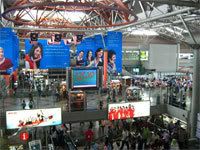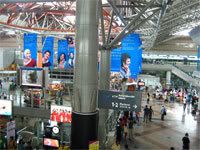 the location in
KualaLumpur
was in
KL Sentral
.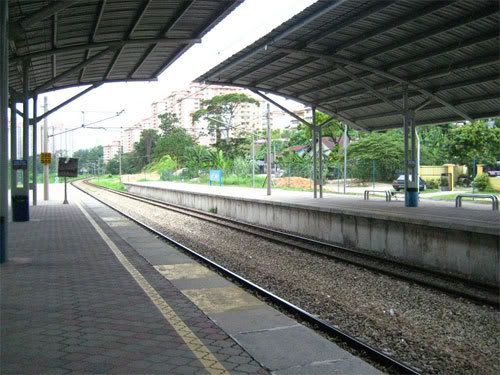 me taking train to the destination.
I'll just let you see some of the pictures during the the project okay?
=)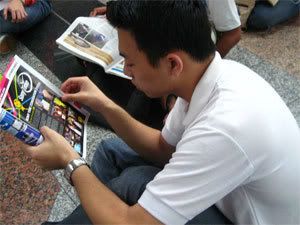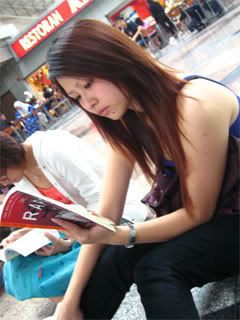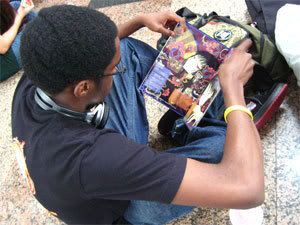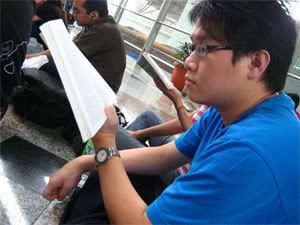 to me it's so cool. Its meaningful as well promoting reading to people around.
=P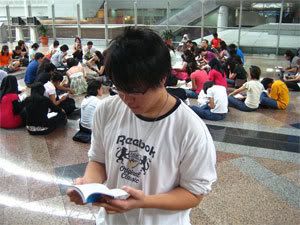 and here, it's
Thomas
and me
ACTING
as though we are in the
PROCESS
!!
lolx... LOA la both of us.
*lack of attention.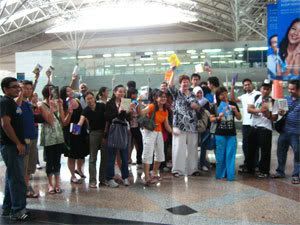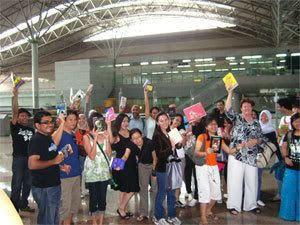 at the end of the day, everyone smiled with a book in their hands enjoying this whole process. I was glad that i'm involved in this as well. It was quite an experience for me.