i'm awake all these while, i'm aware of the things around, i'm aware of myself and the changes that is happening dynamically...
and all these years, you've been like that, just like that... yes there's nothing you can do.. nothing at all...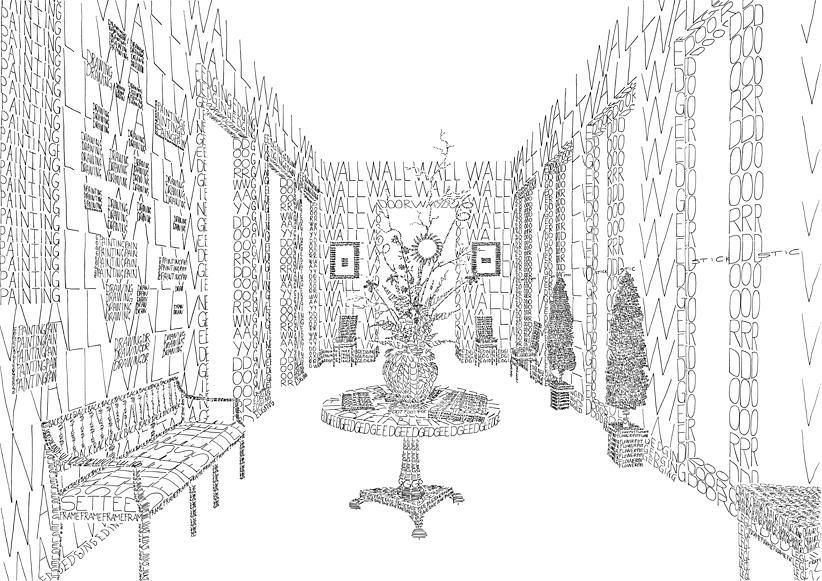 very often when someone sees a person he or she will immediately label him/her and judge him straight away... a door will always be a door, a painting will always be a painting and walls will always be walls... and that's it, being labeled forever..
i might be bad in some ways in the past, but that doesn't mean that i'm the same that way now in the present... but gahhhhh... shoot it... no point ranting... you can choose to view a cup of water from the perspective that its half empty and not half full so what can i say more??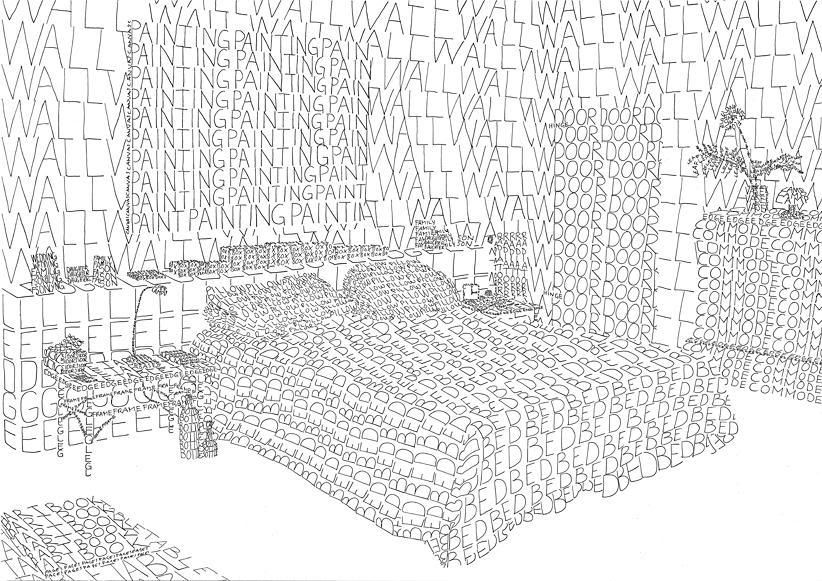 i just wish that i can go to bed now and sleep eternally till the end of days...
On second thoughts, maybe till after the end of days, if there's any....
*smiles*
so now, would anyone care to pay me a few bucks??
i will code HTML for food!!
=D
have a great weekend ahead!!