This was actually a party at the end of
October
2008. At the 25th of
October
and i took like ages to finally reach this final post of this specific party. Lolx
Bad me.
It was a close and private party where just a few of us were there and some of the peeps were early.
The early ones are like
HsuJen
,
Nigel
and
David
himself!!
They were there like since 3-4pm++ and
HsuJen
was too bored that she started playing around.
Hehe
.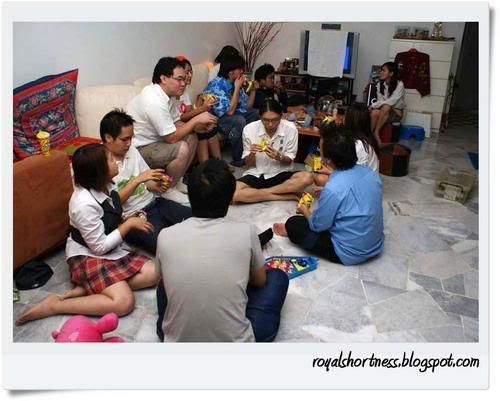 Soon, everyone reached and started mingling around relaxing themselves
where our personal in house DJ "
pushing
" here and there providing us the entertainment/music that we really did enjoyed that night.
=D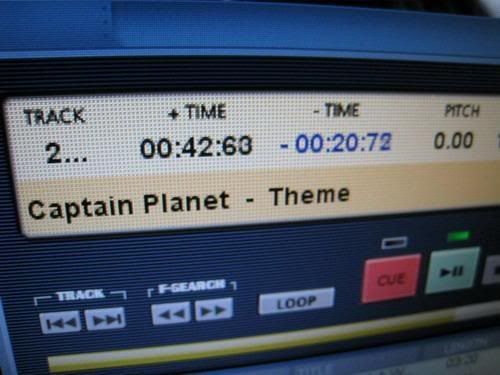 those of you from our era will be familiar with this song above
hehehehe
.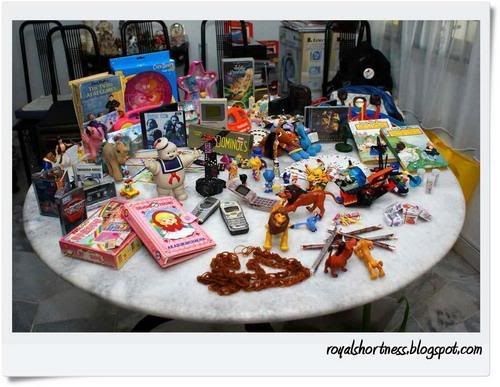 and really, the peeps there were amazing on bringing their own collection of toys there.
xD
and of course, from time to time, there are camwhore moments
full with all sorts of expressions.
=)
we had an UNO session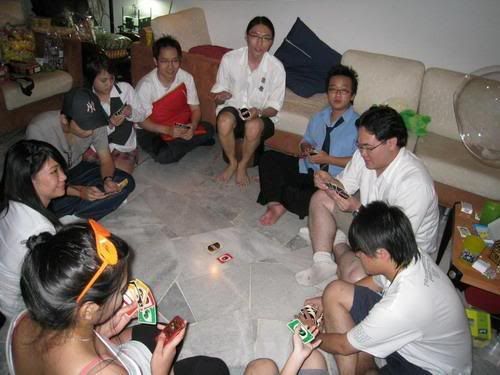 where everyone joined in.
ALMOST
.
Nigel
was still pushing here and there.
=X
and look at how excited
Yatz
was in this picture above!!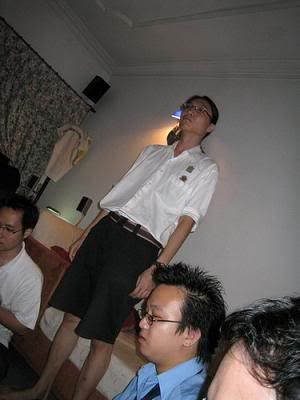 he cheated in the game and we make him "
stand up
" the whole game muahahahahhahaha
no la he didn't cheat in the game i don't know why he stand up in this picture with that serious expression on his face.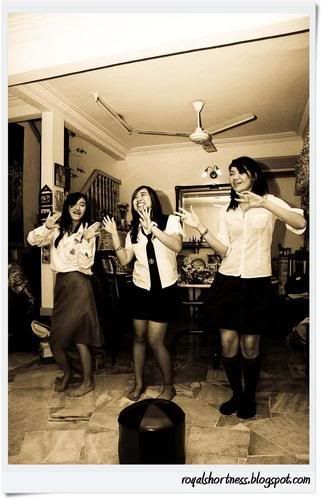 we had fun!!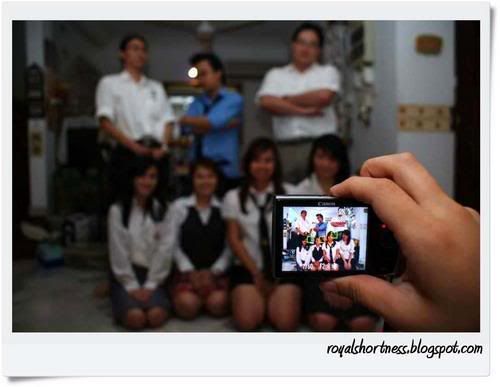 we had our moments...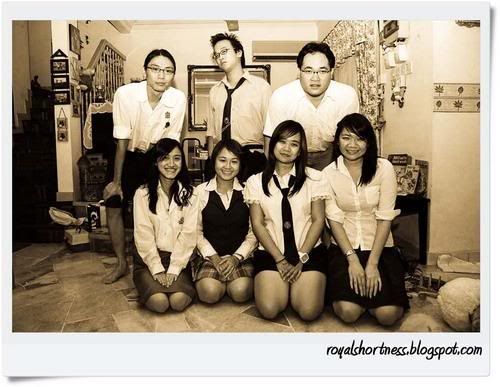 we had our class photo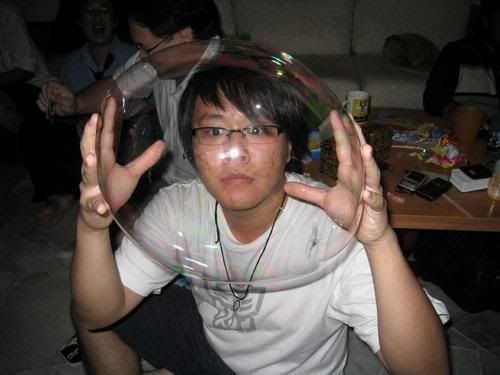 and of course i went back to time where i was once stupid and naive
=D
these are the people who were in the party that night. That back to time night. It was awesome!!
r.e.a.l.l.y
xD