Early this month, on the 6th of
December
, i was invited by
Andrew
to go to his cell's small little
Christmas
gathering/celebration.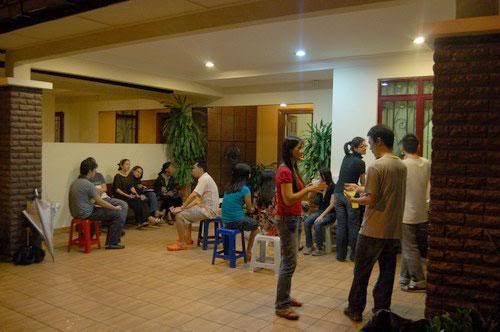 It was in the night where i went to this place called
Aman Suria
. Pretty nice place, just not as nice as
Desapark City
.
Lmao
.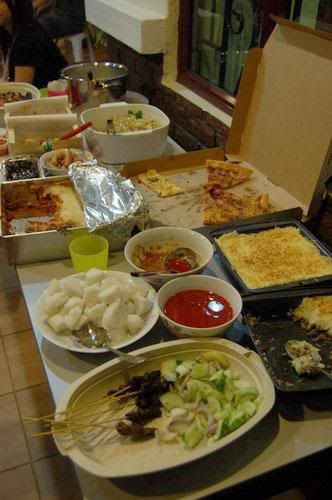 There were food prepared there and it was just at the right time as i was freaking hungry at that specific moment and
GOSH
, the food were delicious as well where there's these
Ayamas
Chickens which i've not eaten for ages already. Good job to the host,
Sai Kit
, and andrew's fellow cell members of course.
=D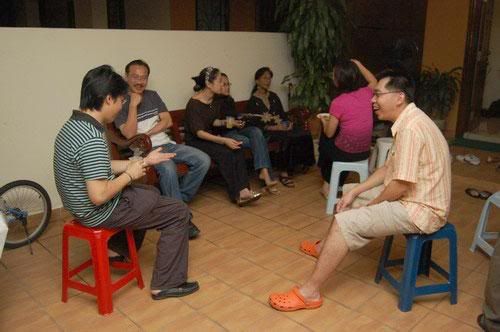 Seriously, i have not join other church's activities for ages already and of course their cell gatherings and fellowship i've been pretty out of it already. The last i remembered was a few years ago which is either
Canaan Church
or
FCC
. SEE!!! I even forgot which church.
=X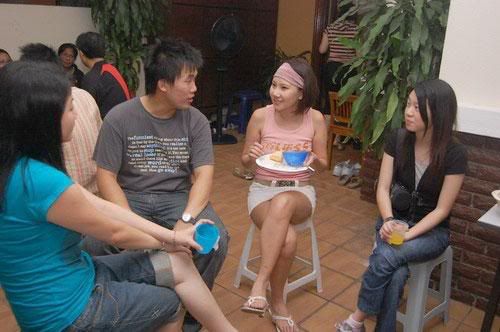 So, actually, the whole atmosphere and environment was pretty familiar for me and i felt like home hahaha.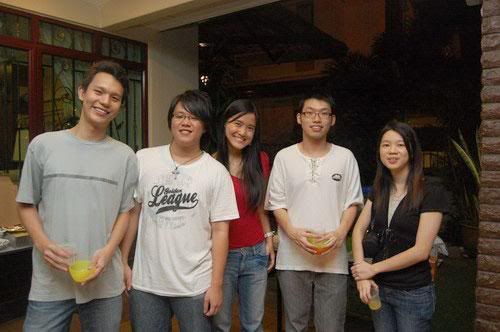 Made a few friends where some of them i forgot their names gahhh.
xD
and i actually left the scene earlier and headed to some other place.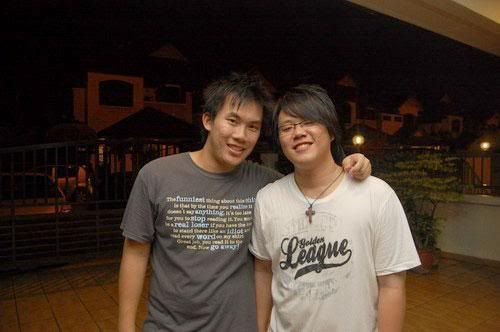 However, thanks for inviting me bro.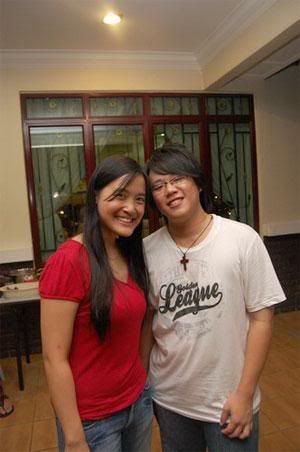 Last but not least,
NICE MEETING YOU
(
picture above
)
AGAIN
!! kekekeke
=D