Its a pretty special day. For me.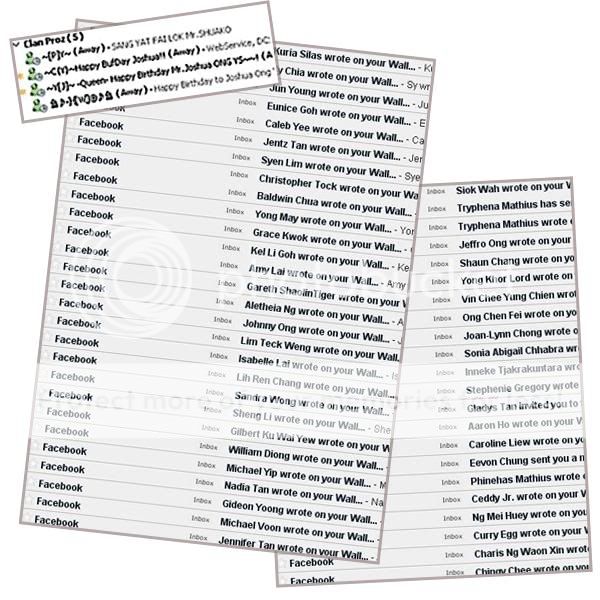 and

Thank You is the only thing i can say.
Thanks to everyone who wished me, be it on facebook/my blog, msn, sms or calls and etc, the many people where many of them are the ones i don't expect...
Seriously,
THANK YOU!!
*
smile
*