Just came home not long ago and this is an interesting night.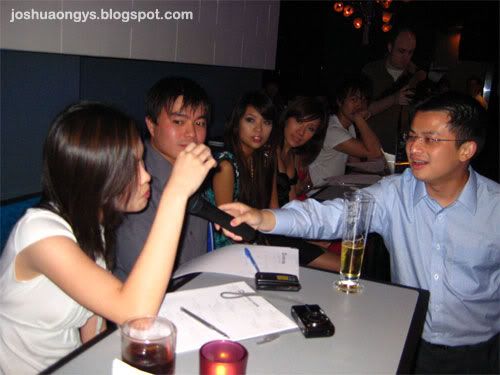 a night where i got 3 new numbers and 3 new MSN.
HECK!!
i don't event get so many contacts before in
other similar events that is in a much more larger scale.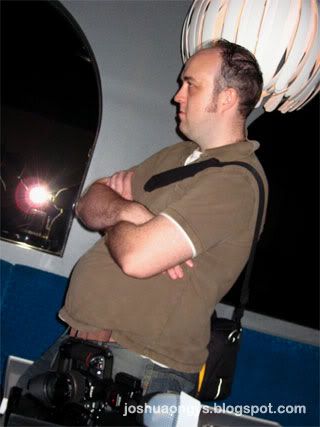 Gareth looking fierce.....
=X
well after all, its my month!!
xD