I just came back from a 9 hours karaoke session.

am feeling the consequences already, through my throat
NOW
!!
was told by a friend that a long time ago, such session happened before in this same group of friends from college but i failed to attend it that time....
and usually, whenever we go and have a sing k session its just an average of 5-6 hours per session and...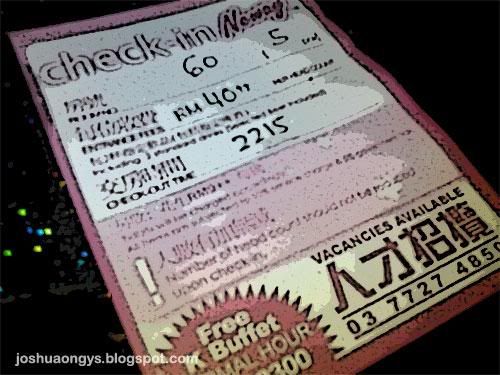 9 hours of karaoke session is seriously
ABSOLUTELY
crazy....
went at 6.15pm and we should be checking out at 10.15pm, but because the place wasn't packed and there wasn't other customer just now so they do not have to ask us out to get an empty room for other people... so we just sang as long as we can...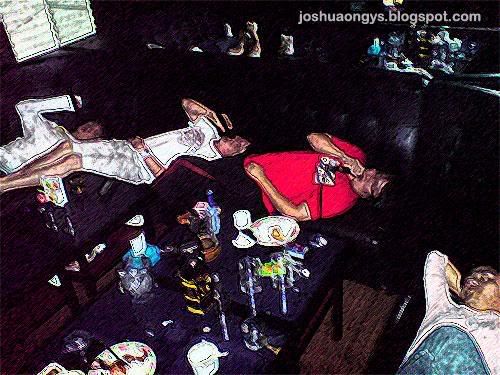 till we got really really
+_+
it was crazy but
FUN
at the same time hahaha we really had a good time lolx
Awesome!!
xD