Its been quite some time since i joined in this whole new bunch of people, a whole new community which i used to watch and notice in the past reading people's blogs.
These bunch of people i talked about above is the ones i have been going out with quite frequently in the past few months.
B l o g g e r s.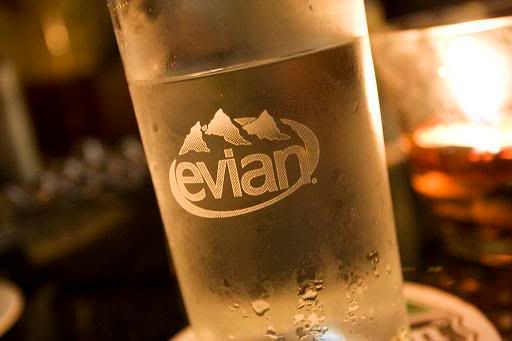 and seriously, when you talk about bloggers, especially the ones in
Malaysia
, you will eventually relate them to cameras and camwhoring.
Be it
compact cameras or DSLRs
, you'll see most blogger having a camera whenever you attend an event and they will camwhore here and there updownleftright.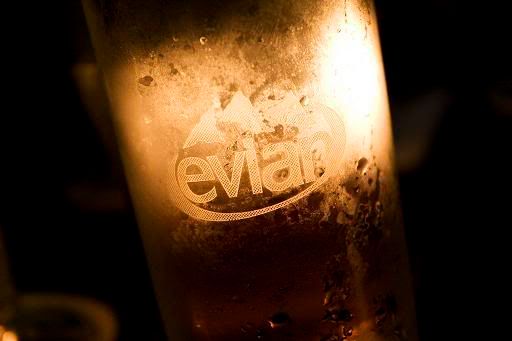 In my case, i've been surrounded by more
DSLRs
compared to compact camera and actually i felt quite "
paiseh
" taking out the compact camera i have to take picture whenever i go to any events.
and when it comes to picture sharing times, i always have the feel of deleting the pictures i took as its all pretty crappy compared to the ones taken by my friends.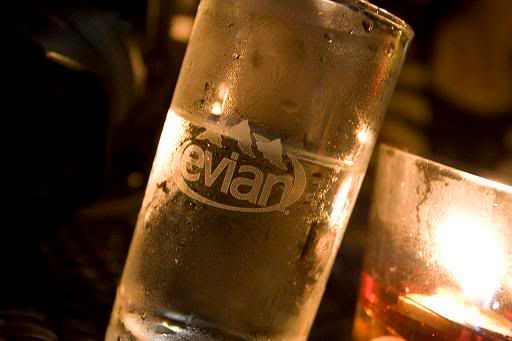 Coming back to the title of
Bloggers = Photographers
, its quite an interesting scene to take a look on actually. With different type of bloggers/photographers around, you can see how interesting that some bloggers tends to take certain type of pictures only and they are really good at doing so and
SOME ARE REALLY DAMN GOOD
.
Its definitely something good in
Malaysia
, especially in the political scene, the political leaders need to keep an eye for bloggers as they do not know when will they be a victim through a blogger's camera.
Haha. Seriously, Just for laugh.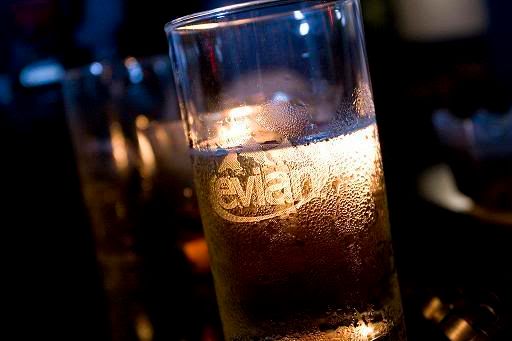 and oh, some people were asking me "
Eh, joshua, when are you getting one DSLR?
"
i'll just have a good time laughing to myself replying them that there's a long more way to go, seriously, i have higher priorities on other stuff before it comes to a
DSLR
.
furthermore, i really have no money to get one but of course, those people will laugh and tell me...
YEA RIGHT!!

Oh yea, i'm using the last picture above as my desktop wallpaper.
xD
*all pictures above taken by
Chong