This upcoming weekend will really be a blast @
Sunway Pyramid Convention Centre
. With the ongoing
Comic Fiesta 2008
event going on, it would totally rock the people there!!
Seriously, i assume everyone of you have read comics before right?
Slam Dunk
,
Doraemon
,
Power Ranger
,
Dragon Ball
... Yes? No?
and guys i'm sure many of you have played
Dota
before right?? If yes, then i'm pretty sure you've see this picture before.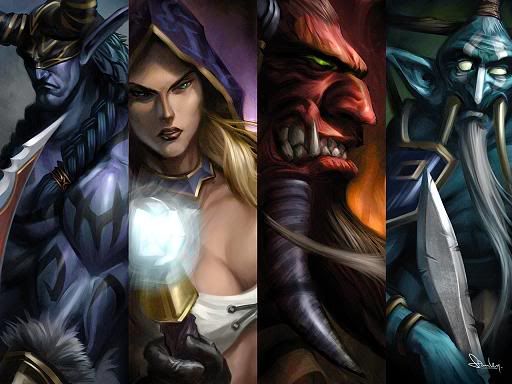 DOTA Game Map Loading Screen - Added Colours and Tweaks
This graphical artwork was by
Stanley Lau
, the founder of
Imaginary Friends Studio (IFS)
.
and it was the loading screen for one of the Dota Map.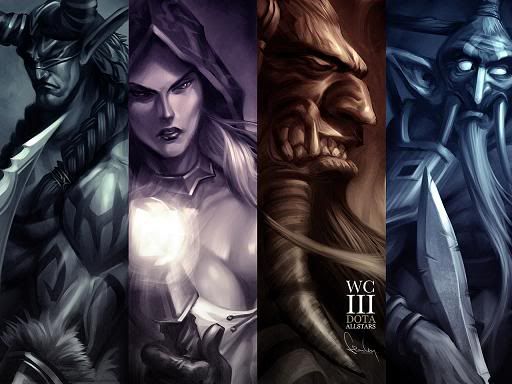 Original Dota Artwork by Artgerm - IFS
here's the original artwork.
and seriously, other than pure interest in the related stuffs in this event
Comic Fiesta 2008
, there's also some other rather interesting stuffs going on there.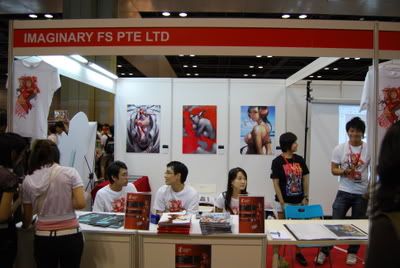 Its a good news actually for people who have passion in art, graphics and etc. There's an opportunity where
Imaginary Friends Studio (IFS)
,
South East Asia
's Premier Concept Art group, will be @
Comic Fiesta 2008
and they'll be bringing their artbooks, conducting live demos, and will be on hand to have meet-the-fans sessions throughout the day!
Aspiring artists should bring their portfolios for reviews, because IFS will also be at the Portfolio Pavilion @
Comic Fiesta 2008
!!!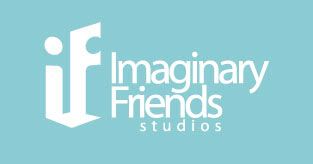 "




About Imaginary Friends Studios

Imaginary Friends Studios (IFS) is a regional homegrown concept art

and illustration studio. Founded by a group of established artists in

2008, IFS has 30 artists under their wings across Asia and Europe.

Based in Singapore, it also has a branch in Jakarta, Indonesia.

Most of IFS' artists were influenced by Eastern and Western

animations, games, films and comics, creating a rich diversity of

works reflecting their upbringing.

IFS has provided concept art for games, comics, cards, entertainment,

film and animation projects. The studio counts Square Enix, Sony

Online Entertainment, Ubisoft, Electronic Arts, Animax, DC Comics,

Marvel Entertainment, Top Cow, Radical Comics, Games Workshop, Upper

Deck, WizKids and many others on their ever-growing list of

prestigious clients.

IFS is the first of its kind in Southeast Asia and is the place-to-be

for industry professionals and talented artists from not only

Singapore but from around the world, allowing them to realise their

dreams of becoming a professional concept artist.
If Art's your life, like it is for Imaginary Friends Studios' founder Artgerm, then you won't want to miss this!