Comics and Animes have been around for eons years and if you want to track back to the history of the mentioned stuffs, it can go as early as the time before you came to this world!!
I find these pretty interesting actually that many many stuffs did came out because of comics and animes.
The toys, the costumes that leads to cosplay, the various merchandises, events, movies, musics and etc
.
all these have been turning
God Knows
how many people on earth crazy be it collecting, competing, chasing and etc.
and all these years, there were various events organized all over the world to promote such stuffs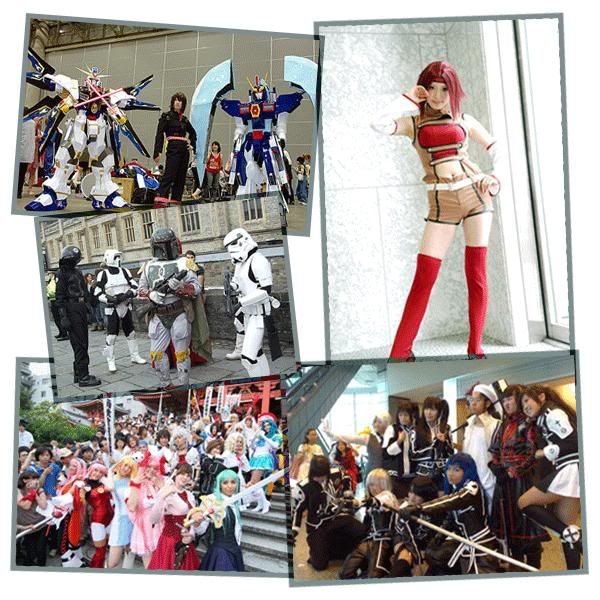 this image above is a few image of related events in a few cities in the world in the past.
and seriously, in
MALAYSIA
.. we have our very own event in such form as well!!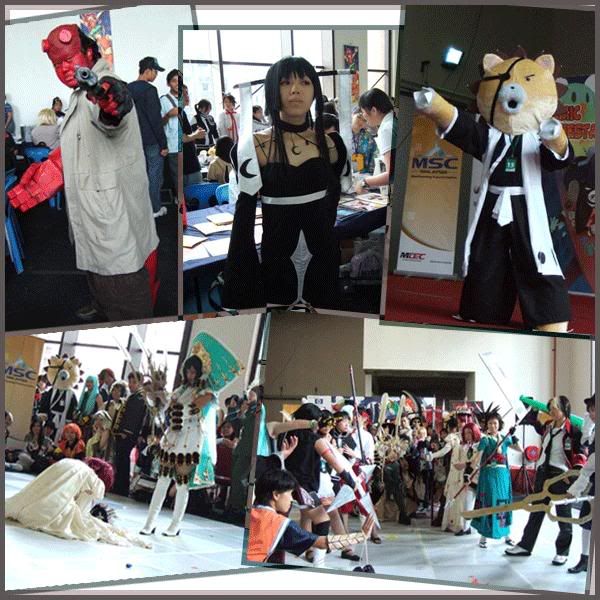 The image above is a compilation of last year
Comic Fiesta
event.
Comic Fiesta 2007.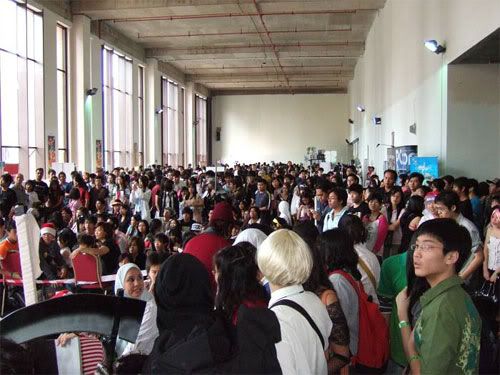 this image above shows the crowd of last year's comic fiesta 2007.
and this year's
Comic Fiesta
is already approaching!!
Date : 20th & 21st December 2008
Venue : Sunway Pyramid Convention Hall.
Time : 11am - 7pm
All this will only mean one thing!!
It will be BIGGER & BETTER!!
[
click on the image below for more details
]