Not long ago,
Zouk had a official relaunch
and there were much more rooms provided to the public for their night life entertainment, but during the launch some rooms weren't open yet and
Barsonic
is one of them.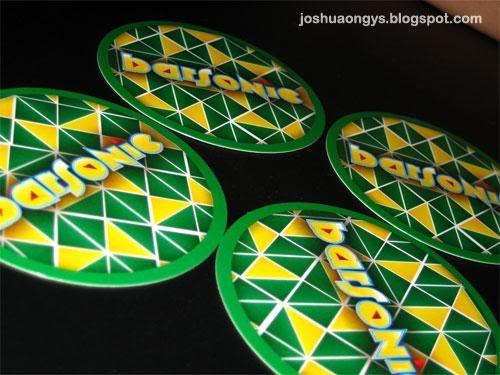 A smaller room if compared to the other rooms there and i was actually pretty impressed that they can make every single room interesting. Yes i do find it interesting.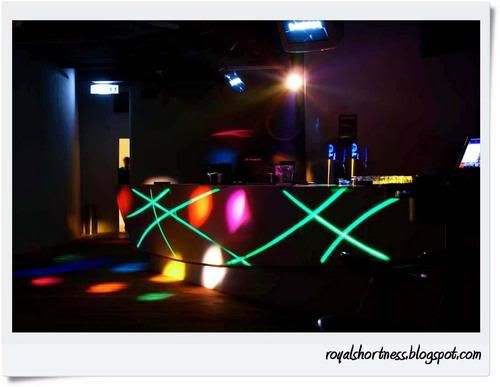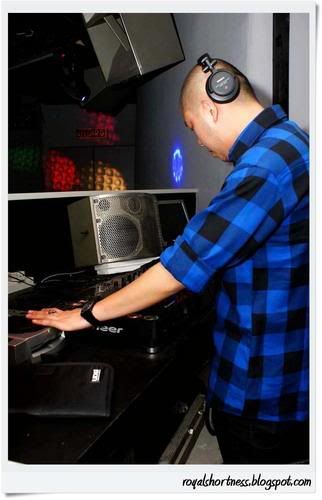 Like other rooms, they have the same facilities and services provided for the party goers, the lightings, the musics and the boozes. obviously haha. lmao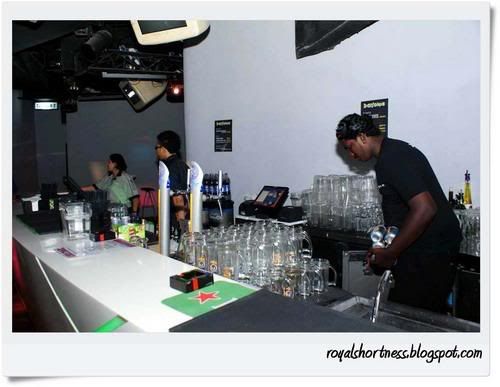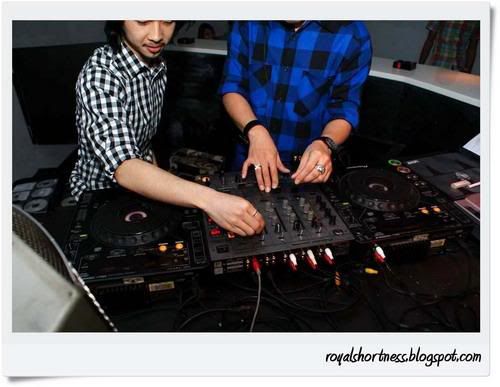 They just launched this room last
Friday
and on the
Saturday
night, i went there with some of the peeps.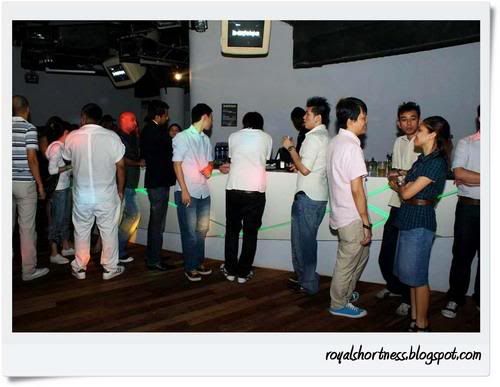 we were there early and so there's just a handful of people there.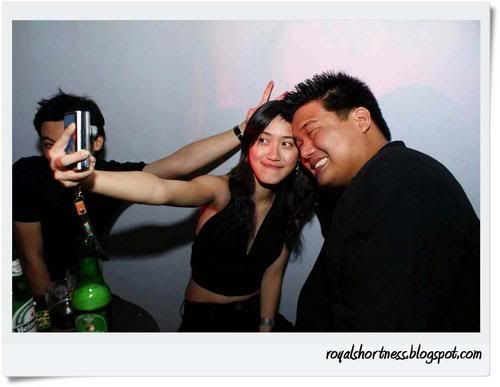 and so, we did our thing and camwhored.....
o.O
we took quite a lot of pictures actually...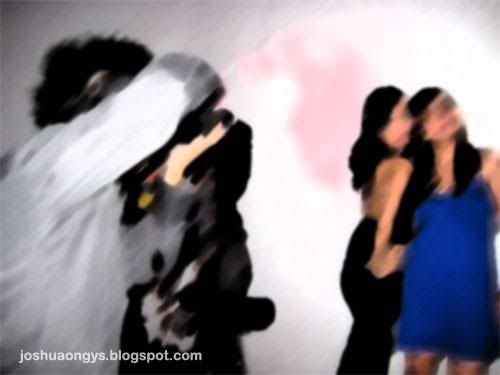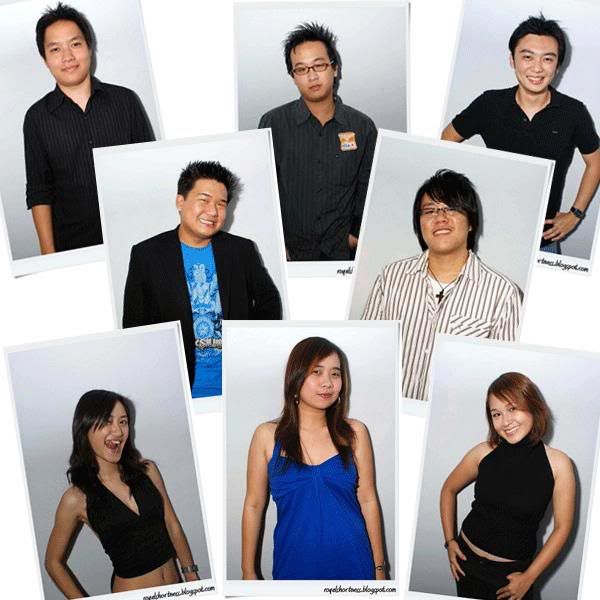 you won't know that these pictures above were taken in a club if i didn't say that right!!!
=D
hahaha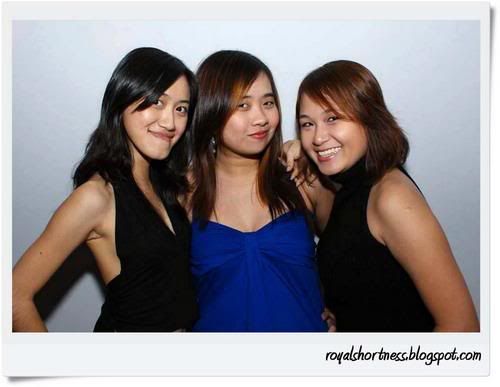 the *ahem* chicks!!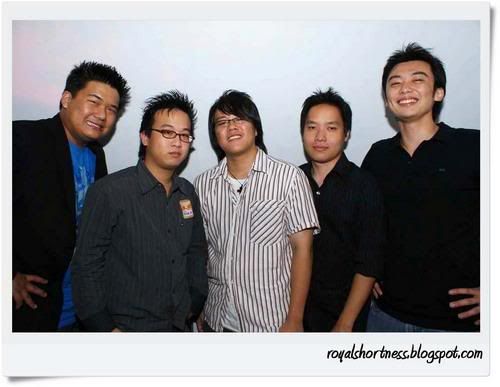 the *cough cough cough* hunks...
As the time past, more and more people came in and you can see that everyone is mixing with their own group of friends, talking and laughing with the music at the background.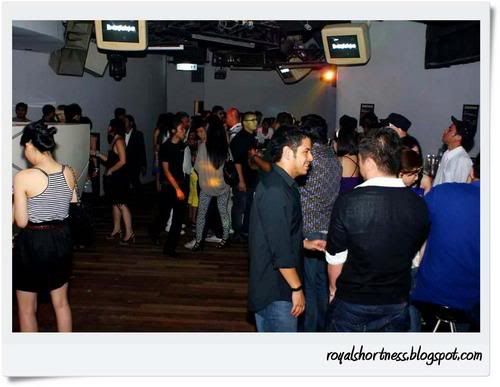 We stayed there and hanged out for quite a while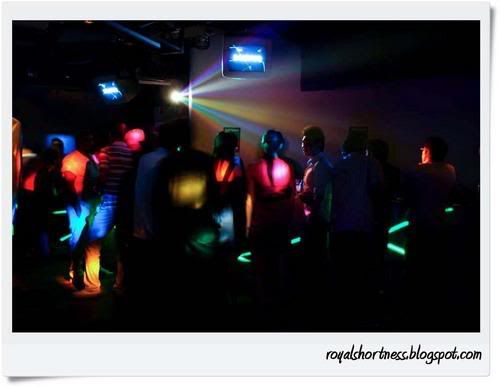 i love the lightings gah haha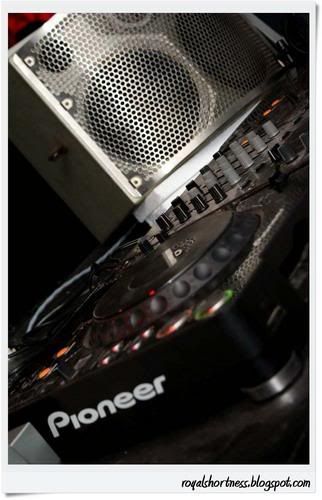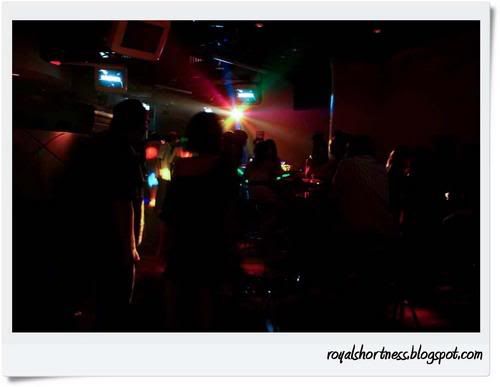 Soon we decided to change rooms and went to
Phuture
for a while...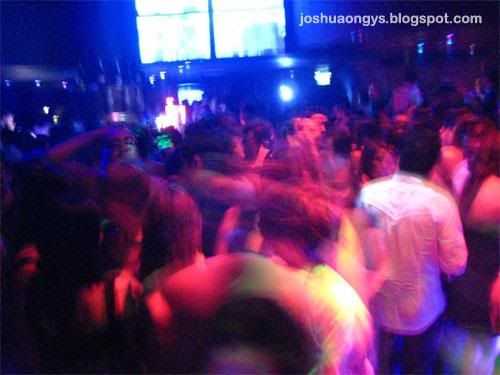 and the rest of the story is just some normal clubbing kaki stories involving dance and music lolx.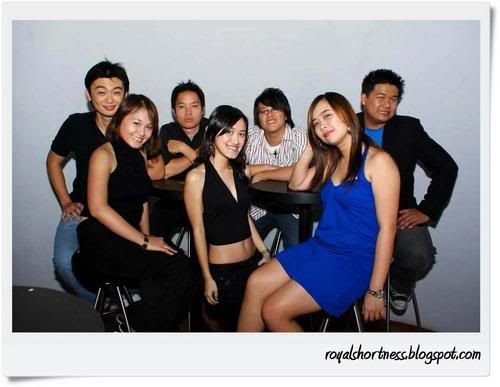 it was a fun night hehehe and i bumped into 2 friends again... o.O
the same people i met in
Zouk
a week before during the relaunch party.
><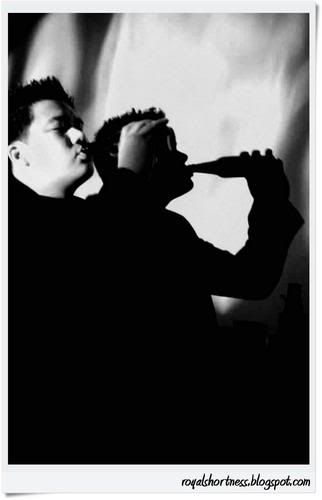 that's all for now
Cheers!!~