as most Malaysians know, the Ah Longs have been operating around our neighborhood for quite some time...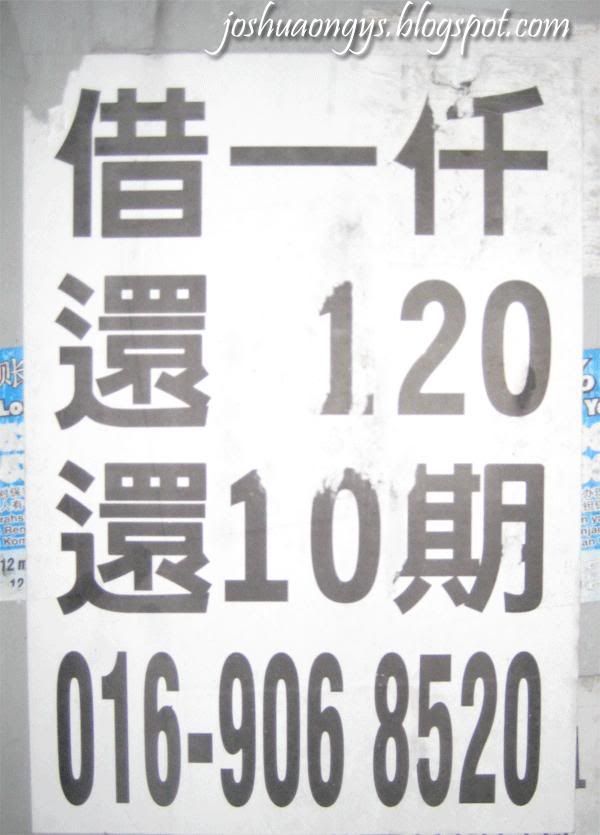 this is the most basic proof of their existence in Malaysia
they will paste these kinda paper everywhere they go, every possible place that people can notice! well you can search about it more on the net.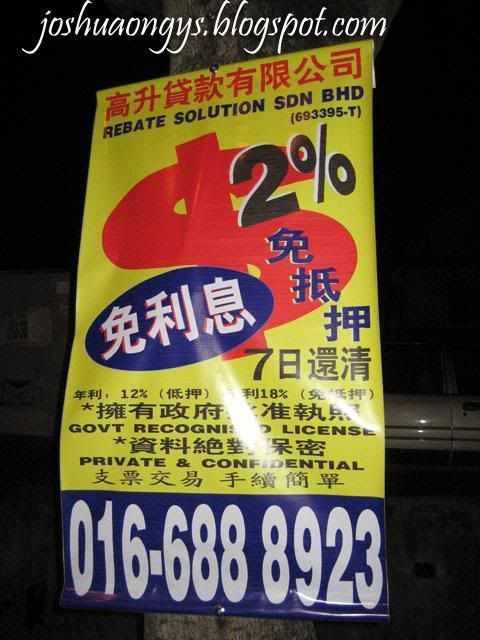 just last year, their campaign became more "official" with these kind of banners appearing in various places!! unlike the usual black and white paper they paste around, they have bright bright colours like yellow on their banners and then they put the font size big big so people can see it more clearly!!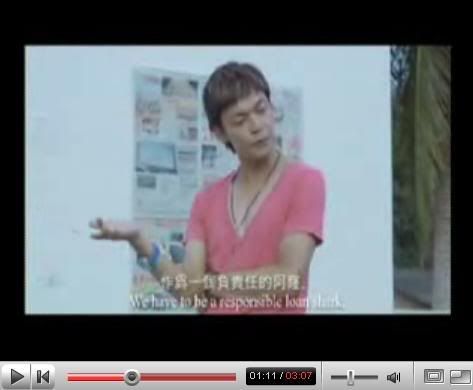 they became so famous and got featured in the newspaper with an increasing rate these few years till den, recently..
A movie with the name
Ah Long Pte Ltd
was filmed and showed in cinemas!
AND SEE WHAT THEY DID!!!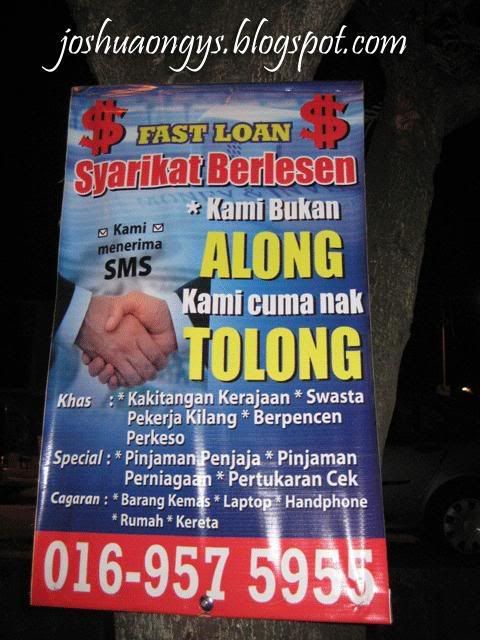 *KAMI BUKAN ALONG
KAMI CUMA NAK TOLONG!!!
wtf wey!!!
i swear i only saw this banner these few days, it wasn't on the tree near my house before that!!!!
wey you see they so sincere now and they are trying to help people around wor!!!
WAIT WHAT??
GIVE THEM A CALL LARH!!
Man, i wonder will they have a theme song on Ah Long in recent future
lolx, i still cant stop laughing man.....

DO You Have One of These Banners Around Your House??

*if you haven watch the movie, go watch it!! lolx
**I durno that they made this banner before or after this movie screening but still, its FUNNY!!