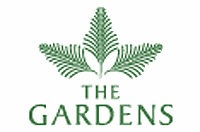 it was her birthday yesterday, we only went out in the evening as she have classes before that...
i brought her to Italiannies in The Gardens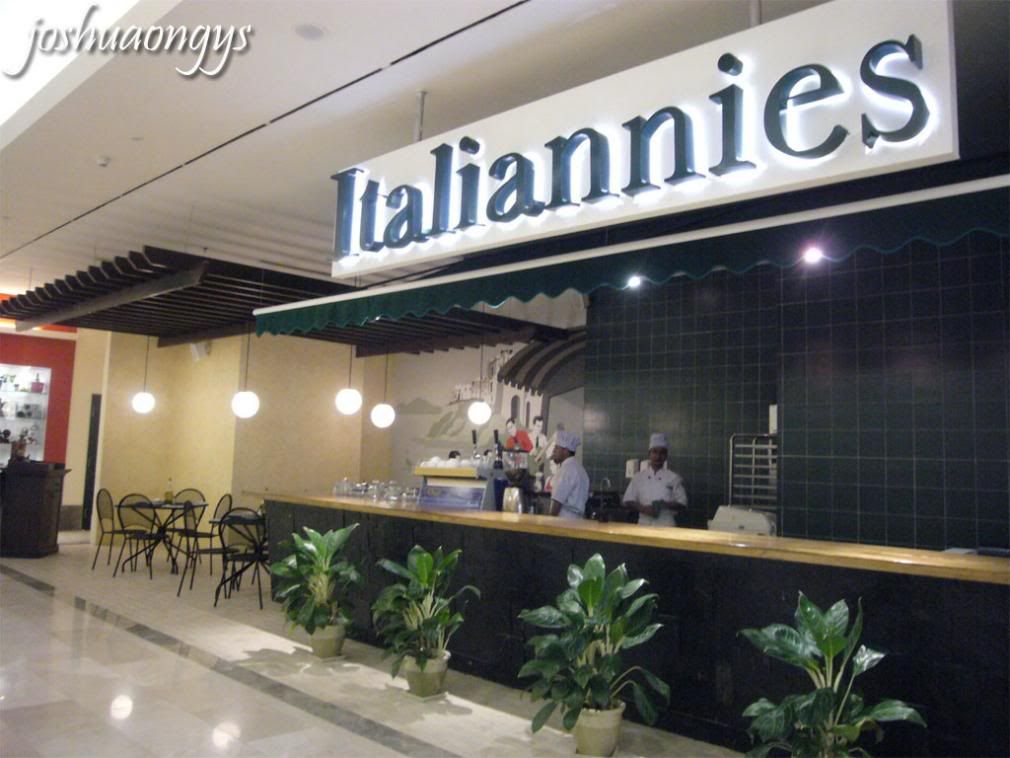 we took a while to think of what to order, all the stuffs on the menu seems nice O.O
while looking through the menu, we had servings of bread with olive oil and balsamic vinegar. It was nice!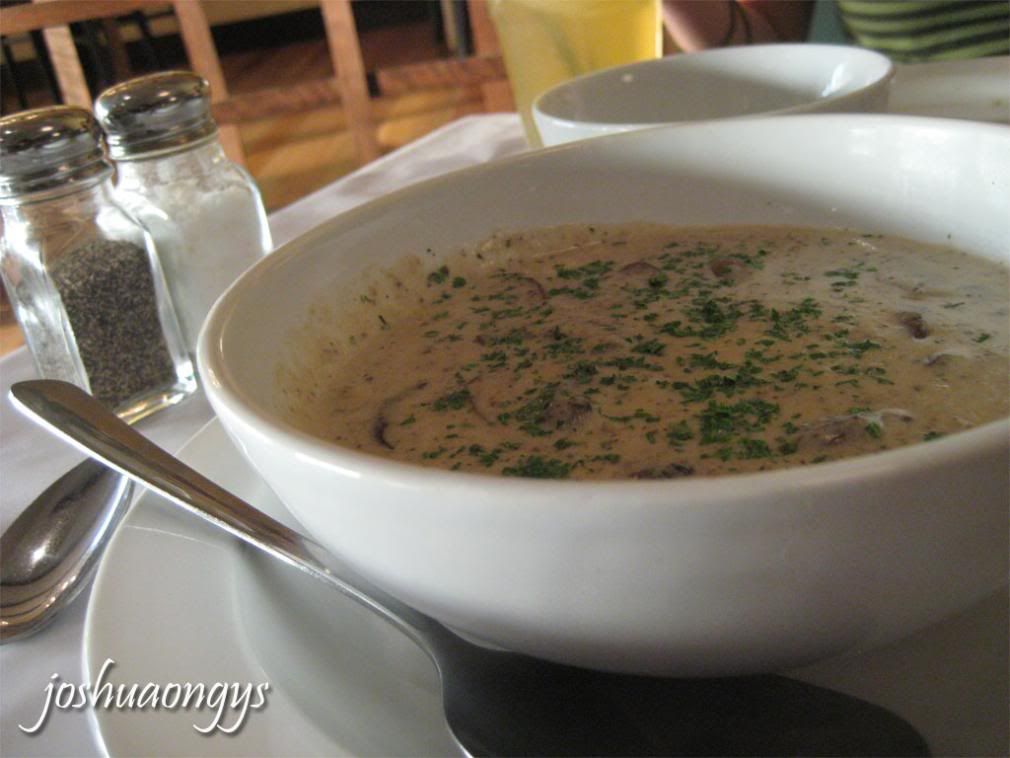 we ordered a bowl of Marsala Mushroom Soup which is REALLY NICE!

the Fettucine Carbonara was awesome as well =)

i tell you, this Grilled Lamb Chop is *thumbs up* hahahaha

in short we had a great time there!! we were both satisfy and full with the dishes.
ahhh, i forgot the drinks...
for me i ordered this drink with the name "Rome" under the cocktails category.. to me its so so only..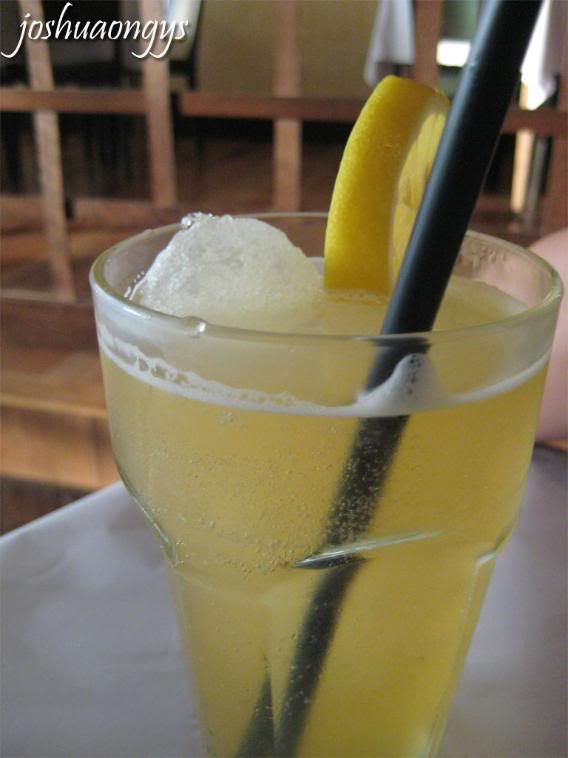 her drink is this cup of erm.. Frozen Ocean, a mix of soda water with some other stuffs... forgot liao...
overall i'm glad with meal there with her and of course i'm glad that she was happy with it!
so, what gift did i gave her?? the present i gave her was all handmade.. a handmade card with a handmade "note-book" with many writings and pictures inside... lolx
good thing she loved it.. if not i'll be so sad.. haha...