Some say it sucks, Some say it was pretty funny. What can i say? I was definitely LOL when i heard "hi my name is

Tony Chow Chee Fai

"
just now.
xD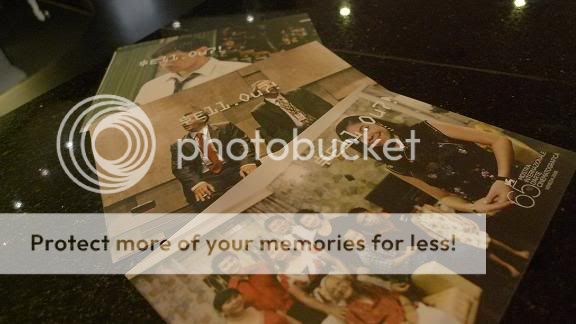 It was the movie -
Sell Out
.
Anyone, the bloggers movie meet on
Sunday
was fun!! Tagging and commenting on
Facebook
have already started!
it was an awesome day.
Will blog about it soon, very soon, i wish.....
but before that i'm going to re-sit one paper this
Thursday
.
The paper that will determine i can graduate this term or not.
Pray for me yea?
=)