Its here, the first
Hennessy Artistry
event of 2009 in
Malaysia
.
This time the people at
H.A
will be presenting a local boy -
Caprice
and a duo from
France
,
Starz Angels
at
The Loft, KL
on 23
April
and
QEII
,
Penang
on 25
April
.
Caprice, the cute 21 year old has achieved what many thought was initially impossible. He is one of Malaysia's fastest rising urban youth icons, a singer cum rapper, and a well rounded entrepreneur. His passion for music, creative ambition and self expression has accelerated him into shooting two music videos, and releasing two songs that has become a no. 1 hit on Hitz.fm - 'Fantasy Girls' and 'Dem Girls'.
The duo Starz Angels are also no strangers to innovation. The new unavoidable musical trend infecting the world right now stems from the eccentric personalities of the two oddballs. Renowned in the world of DJ's and producers alike, this tag-team have developed a unique Electro H Cube sound, unique and mixed, fueled by musical influences such as Funk, Electro, and Ethnic beats. With a pulsating performance at The "Techno Parade" (one of the most important House events in this century) to more than 500,000 people, DJ Starz Angles is an assembly of energy that liberates all its musical eloquence during their live performances.
I have yet anything to say about these 2 performers as i don't know much about them.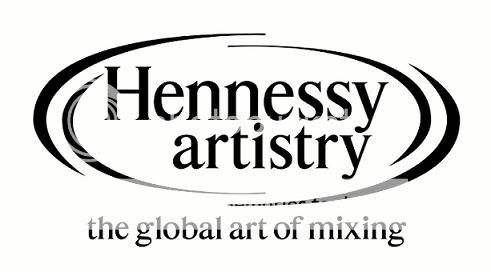 Hennessy Artistry
have brought lots of artist altogether in their past events and made quite a scene in different countries and i hope that this specific one will be a blast like the
past few Hennessy Artistry
events i've attended last year.
=)