Whether you accept it or not, its already
2009
and we have to look forward and move on. With all the negative news covering the headlines especially those about financial downfall and etc, most people don't really welcome the year of 2009.
Having headaches and facing lots of problems altogether getting stuck at a dead end having no idea on how or what to do?
Get out of the hectic life in
KL
and head to
Little Havana
this very
Thursday
(
tomorrow la!!
)
just to get some fresh air and relax yourself. It won't take much of your time and you could actually have a few laughs enjoying the start of 2009 and who knows, you might solve the problems you faced with that few laugh. =P
Its proven that people who is positive minded and happy is able to solve their problems easier than those who are always negative minded. heee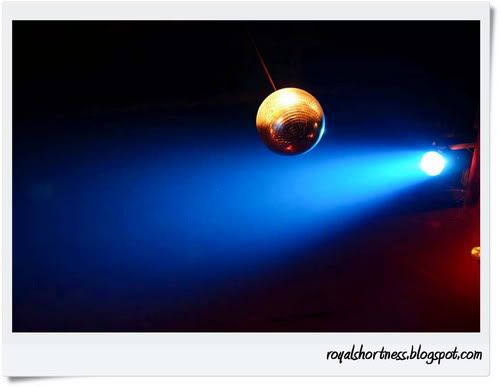 after all its just
RM10
[
Click Here for more Info
]
So why not come come laugh laugh together gather?
xD
See You There!!~
9pm, 08/01/2009 (Thursday)
Little Havana, 2 & 4, Lorong Sahabat,
Off Changkat Bukit Bintang,
Kuala Lumpur
For table reservations and further inquiries
contact Ms. Anju / Ms. Goh @ 03-2166 6650