Left
Manchester
around 8pm
Manchester
Time. It was like 8-9 hours ago if i'm not mistaken. The whole trip was too short gah but well we were well taken of and it's an awesome trip altogether so no complaints.
and now i'm in
Dubai International Airport
sitting down on the floor typing this entry wasting my time while others are enjoying their time spending money in duty free shops. Gah. I spent quite a lot back in
Manchester
lolx.
Anyway, i got everybody something. Everybody as in some close people i know la hahaha. I hope i have enough for everyone. Everyone who's in my random list.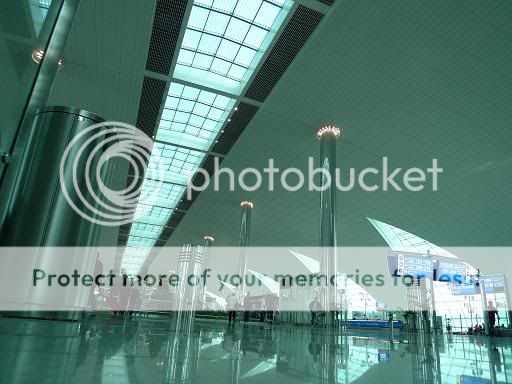 It's 9.05am now here in
Dubai
.
in 30 minutes time i'll be boarding the plane back to
Malaysia
and will reach
Malaysia
around 9pm
Malaysian
time.
See ya!!~