with the bad news of MU losing in the FA cup clash with Chelsea...
i woke up this morning getting a good news...
i'm sure some of you peeps knew about it earlier yesterday night..
well,
its finally official!!!!
they finally announced that STARCRAFT 2 is coming out!!!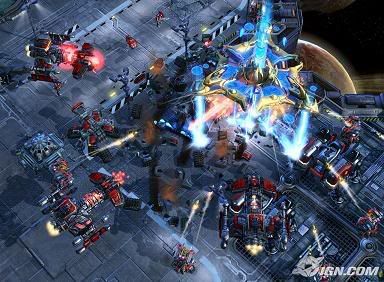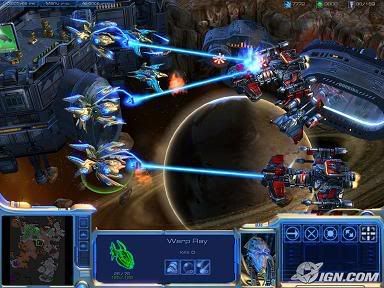 you can see more screenshot and even the trailer itself at
http://www.starcraft2.com
i'm sure it is the best news for millions of people around the world that the game is in process officially!! although Blizzard didnt announce the actual date of releasing the game, at least we people out here know it will be coming out for sure!! hahaha
so much for a good news on a Sunday Morning huh??
when the game is out in the future, i'm so gonna upgrade my computer!!!!!!!!!!