Earlier last month i went to Laundry Bar @ The Curve and attended a sneak peak session of what Digi is up to lately.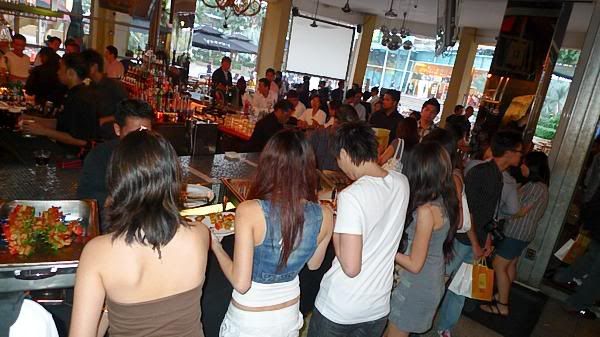 Being one of the blogger who attended the session, we were served with good food and free flow of drinks throughout the event. It was after all the bonding session that the rep from Digi came out giving us a clearer picture on what Digi's have for all of us recently.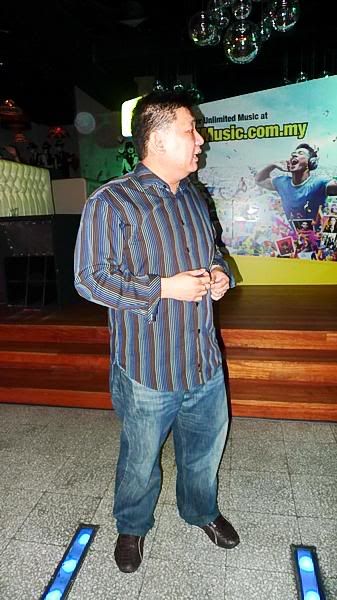 It actually turned out to be a whole music project providing various types of music to the public for download and one of the most exciting thing about the whole project is people get to attend exclusive showcases with big name artists performing.
There's just 5 easy points to get to the big picture of this the whole Digi Music Project.
Unlimited Music Downloads
Download as many songs as you like for only RM5/month
Song and Playlist Sharing
Share a song or playlist with your friends or anyone.
Also get to keep 5 DRM-Free songs* every month after download
Download to Phone & PC
Enjoy total freedom of getting music anytime, anywhere you like with downloads to phone and PC.
Music at No Data Charges
Browse and download music on your phone via WAP with absolutely no data charges
Exclusive Showcases
See your favourite artists perform live at exclusive DIGI Music Showcases.
Pretty easy right?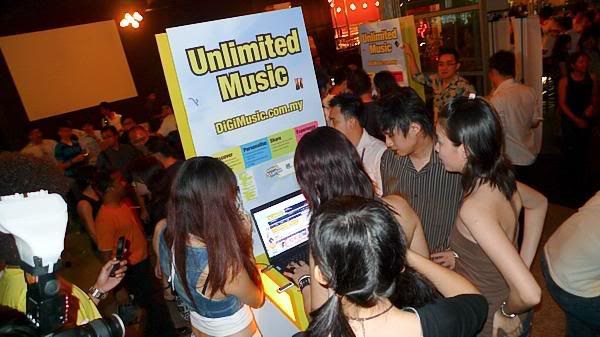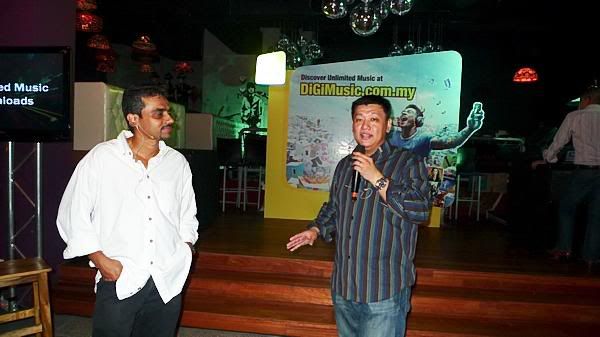 Okay for those who are still blur, let me explain more in detail about this.
First, you DISCOVER. Go to www.digimusic.com.my to browse amongst the various songs available and find your type of music which is available on the portal where you can download to either your PC or better still, YOUR phone. Just because browsing through WAP and downloading as much music as you want cost nothing!
Avril Lavigne fans out there could get her songs on the portal and people like me who fancy Da Mouth songs could get my share of songs that i like as well.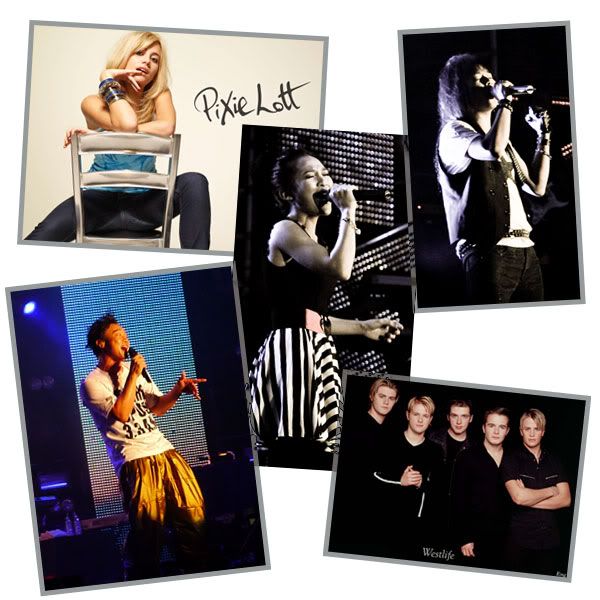 When you're finally done with your favourite songs, you could proceed to PERSONALIZE and
create your very own playlist. It will be like your own personal space where you could keep your friends updated on what you're doing as well with the portal's shout out function. The best thing of all, you could make new friends by searching for people that love your kind of music as well.

Then here comes the interaction part where you start to SHARE with the people in the big community of DIGI Music, getting your friends to know the songs you like or just share with them your awesome playlist exchanging opinions and thoughts on a song with anyone in the portal itself.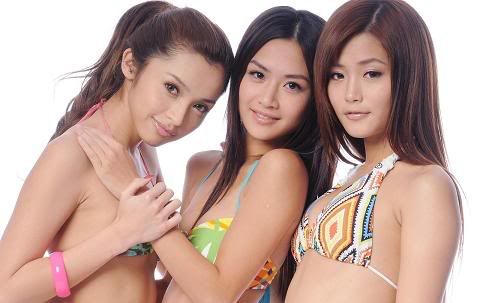 Who knows? You might
DISCOVER
a gem in another playlist, better still more than a gem!!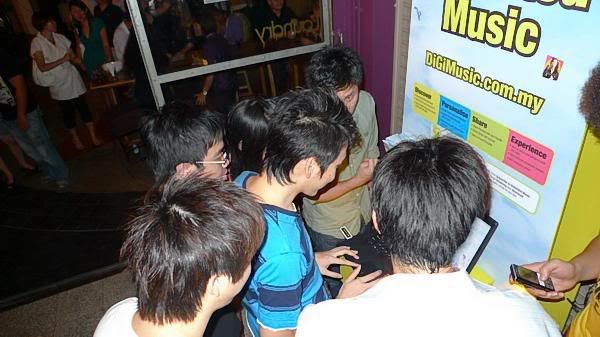 Last but not least, having an EXPERIENCE of a lifetime. Not only you could enjoy unlimited music on the portal by joining DIGI Music, you might also get to meet and greet your favorite artist in person in exclusive showcase with passes that money cant buy. Along with it are special contests that will be going on from time to time to reward the members.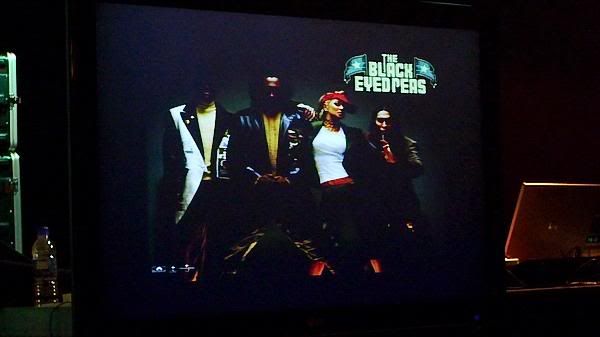 The Black Eyed Peas
anyone?
Okay let me just tell you the good news okay? There'll be a
DIGI MUSIC LIVE
Concert happening very soon featuring one of the hottest international group out there.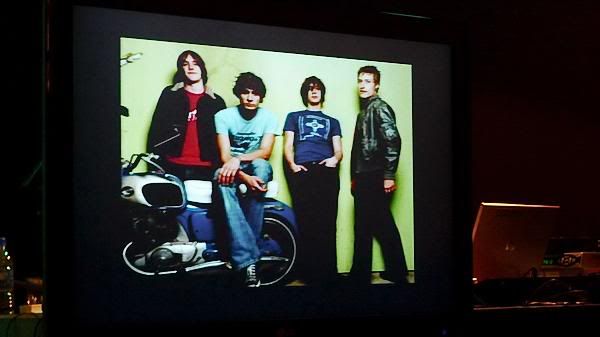 The All-American Rejects will be performing in the concert that is happening on the 10th of October 2009 and i know there're a lot of you out there who love them to bits where they received a big reception by fellow Malaysians.
Here are the details :
1. Signing up as for Unlimited Music in DiGiMusic.com.my and each sign-up entitles them for the ticket to AAR concert on a first come first serve basis.
*Click here to get more info on AAR concert
2. Referral program by trading favours through application in Facebook and Friendster (What I'll Do For Music" (WIDFM) .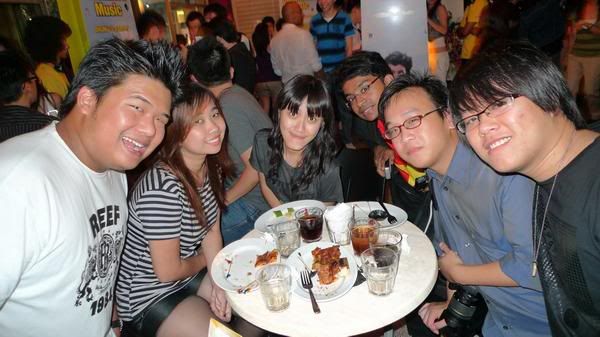 With the new community of
DIGI Music in Malaysia
, i'm pretty sure it will create quite a scene getting lots of response from the public.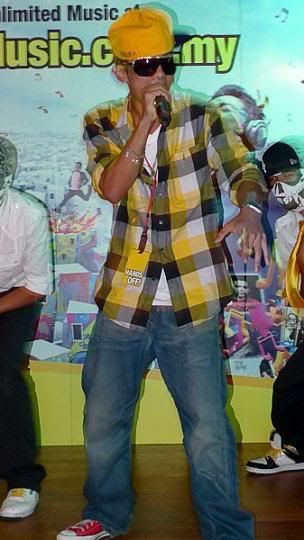 So fellow
Malaysians
, do support local music when you're in the portal alright? Cheers!!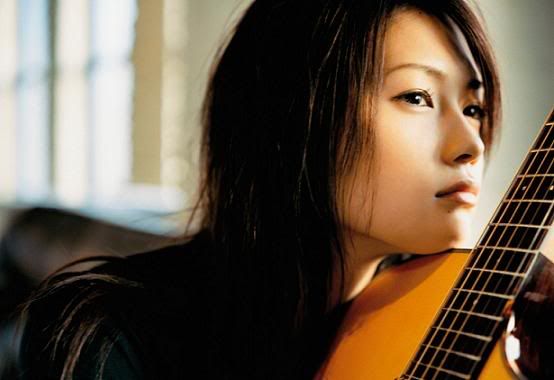 and DIGI, can you all bring YUI to Malaysia? Hehehehehe.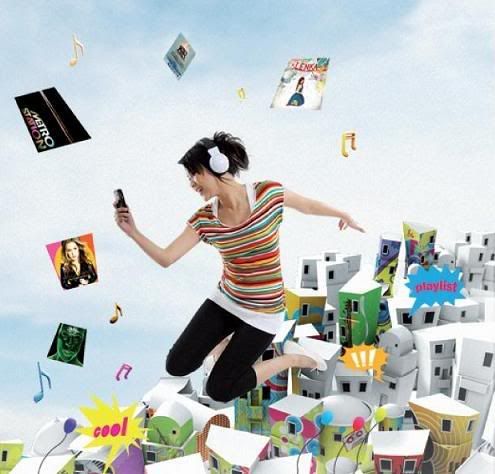 Thumbs Up for DIGI Music!!
*the application can be found here.
For Facebook
For Friendster